Thank you or all your support these last 4 years
I am happy to announce that Aesthetic Philosophies celebrates its 4th year in business on September 18th, 2017. During that time I have been helping clients brand, promote, and grow their businesses through good design and marketing.
Over the last 4 years I have enjoyed working with clients in a variety of industries from all around the country. From industrial equipment manufacturers to fashion blogs, tech startups, and New York Times best seller authors, there's never a dull moment.
I continue to work with new and existing clients on a wide range of logo, brand identity, and graphic design jobs as well as video and social media marketing projects.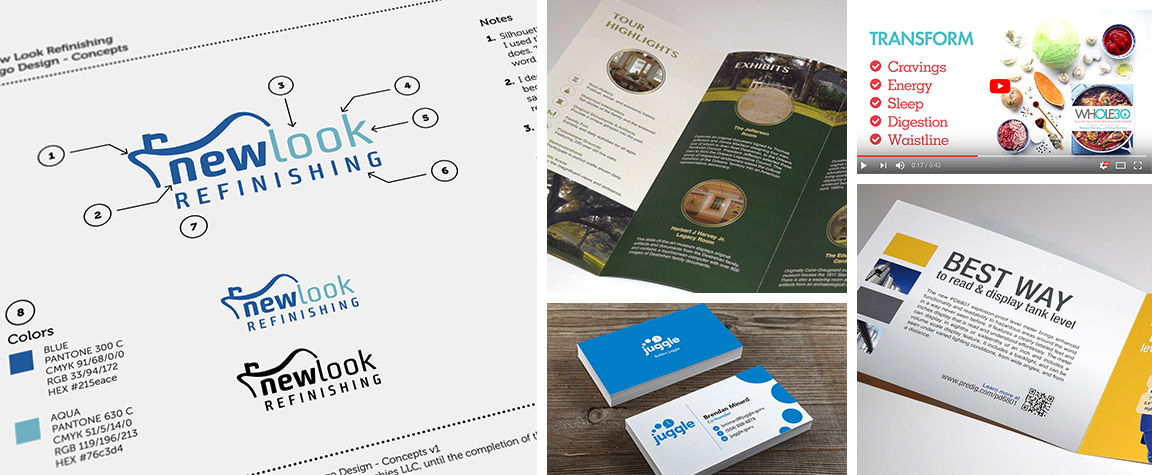 When I'm not designing I spend time writing articles about design and marketing for my growing blog. The goal of these posts is to inform new and existing clients as well as mentor younger designers on design / marketing processes and best practices. My most recent published article "Good Design is Good Business - Part 1" discusses the influence of good design on customers, backed by several studies and statistics.
I have also been working on growing a following on social media by sharing content about design and marketing. Make sure to follow Aesthetic Philosophies.
It's been a great journey so far and I want to thank my clients, subscribers, and followers for all the support these last 4 years. I couldn't have done it without you.
As always, I am here to assist you with your design and marketing needs and I look forward to serving you for many more years to come!
If you liked this article, subscribe to receive the Aesthetic Philosophies newsletter.