This is a contribution from Jane Frost, a freelance writer and editor with over a decade of experience working in marketing and business development.
If you're thinking about creating a business in 2019, or you are looking to creatively renovate an already existing one, you'll want to put a lot of time and thought into the logo. In fact, business experts continually note that a company's logo and overall brand image is crucial in building credibility and loyalty among potential customers. Understanding what your logo needs to accomplish will be your first step towards logo design success, but integrating the top logo design trends of 2019 will help you get a creative leg up on your competition as well.
A Shift Towards Clean and Simple
When you think of the most memorable logos, you might think of Nike's simple little swoosh, or the golden "M" that indicates there's a McDonald's nearby. For decades, companies have been shifting their brand identities towards the clean and simple side, which is evident in the classic transformation of the Starbucks logo. This year will be no different, and trends show major companies such as American Express, Best Buy and even the US Open working to simplify their logos. If you want to replicate their success, you might try following suit and opting for a very clean, simple logo that reflects your brand's ideals in the most concise and distinctive way possible.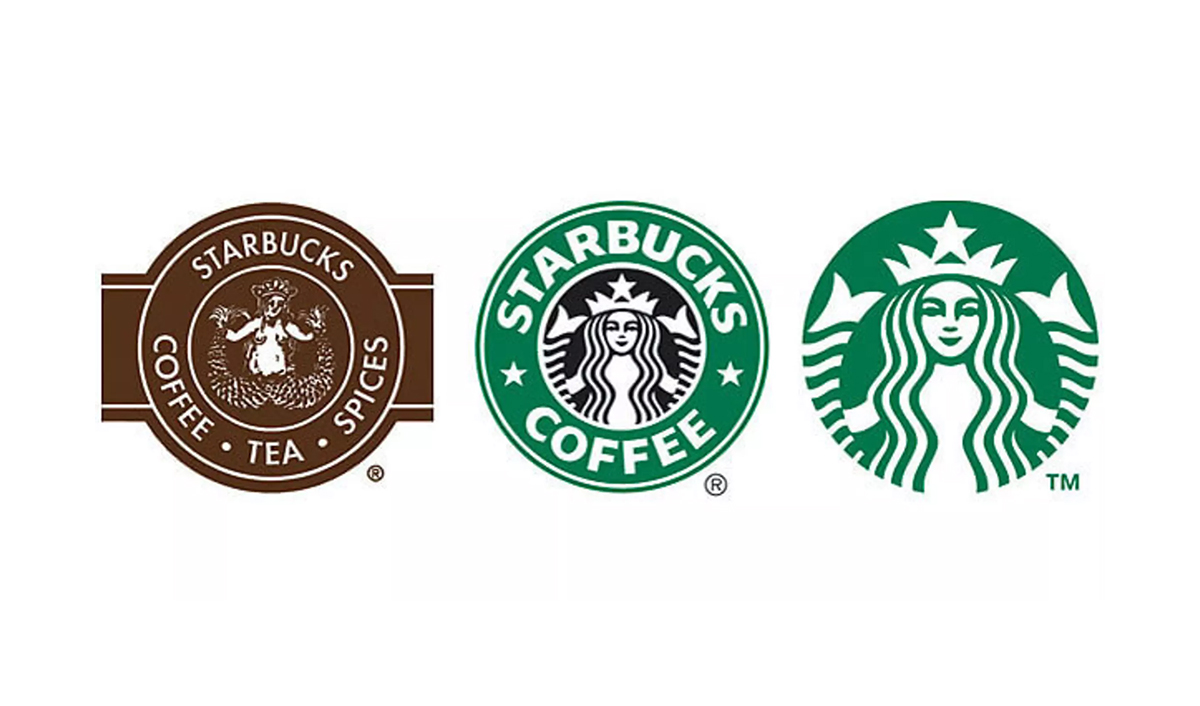 Hand-Drawn Aesthetics
In a world that is becoming increasingly more digitalized, having a hand-drawn logo is actually one great way to stand out. Not only that, but it offers businesses the chance to show off their authenticity in a way that can propel them to success. Seeing as no two signatures are alike, the same goes for hand-drawn logos, which ensure that nobody will be able to copy your style and vibes. While this style is particularly great for certain industries, such as design, arts, fashion, and other luxury brands that need to evoke a sense of relaxed elegance, they're slated to be so hot for 2019 that you'll likely see them being used in a variety of other industries as well.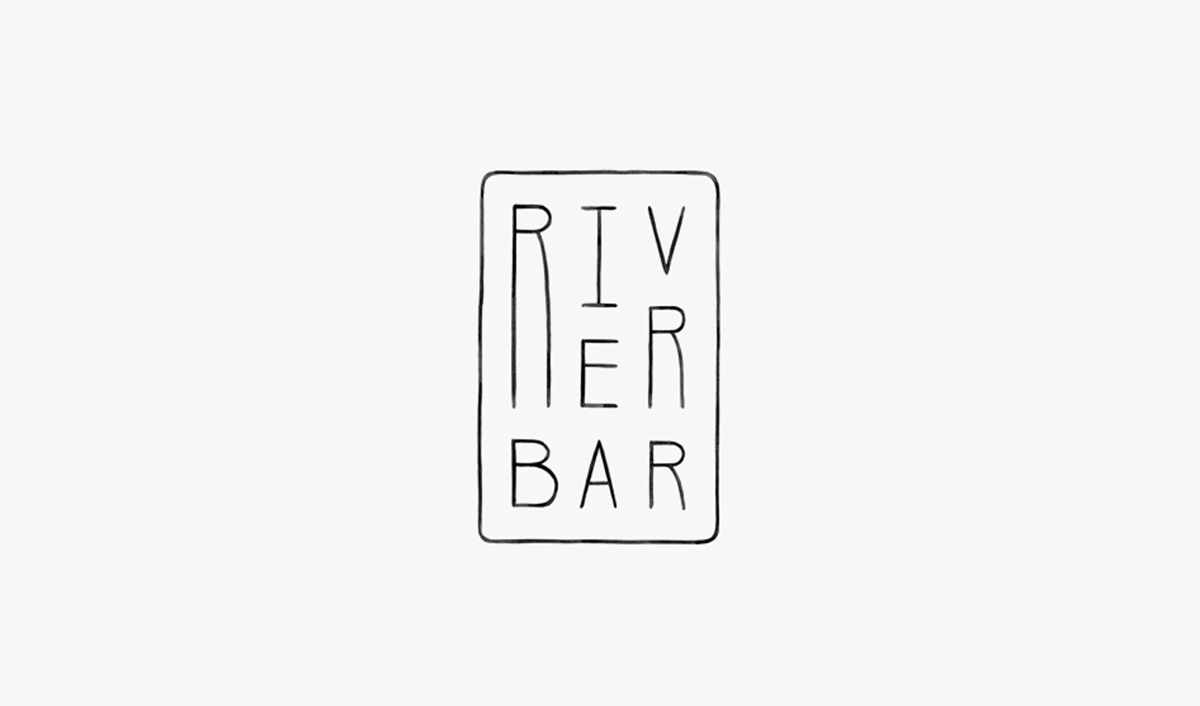 Logo by Jennifer Lucey-Brzoza
Gradient Coloring Adds Emotions
While businesses are opting for a more simplified look, they're using color to add a touch of emotion to their branding, and they're doing it with gradients. Whether deconstructed or very blatantly obvious, one brand identity design noted that this trend is being utilized more and more by logo designers and even large companies such as Apple and Disney. Like any design trend, however, you need to be careful how you implement gradient design features into a logo, as they can sometimes make it hard to read or difficult to use in various different locations and backgrounds.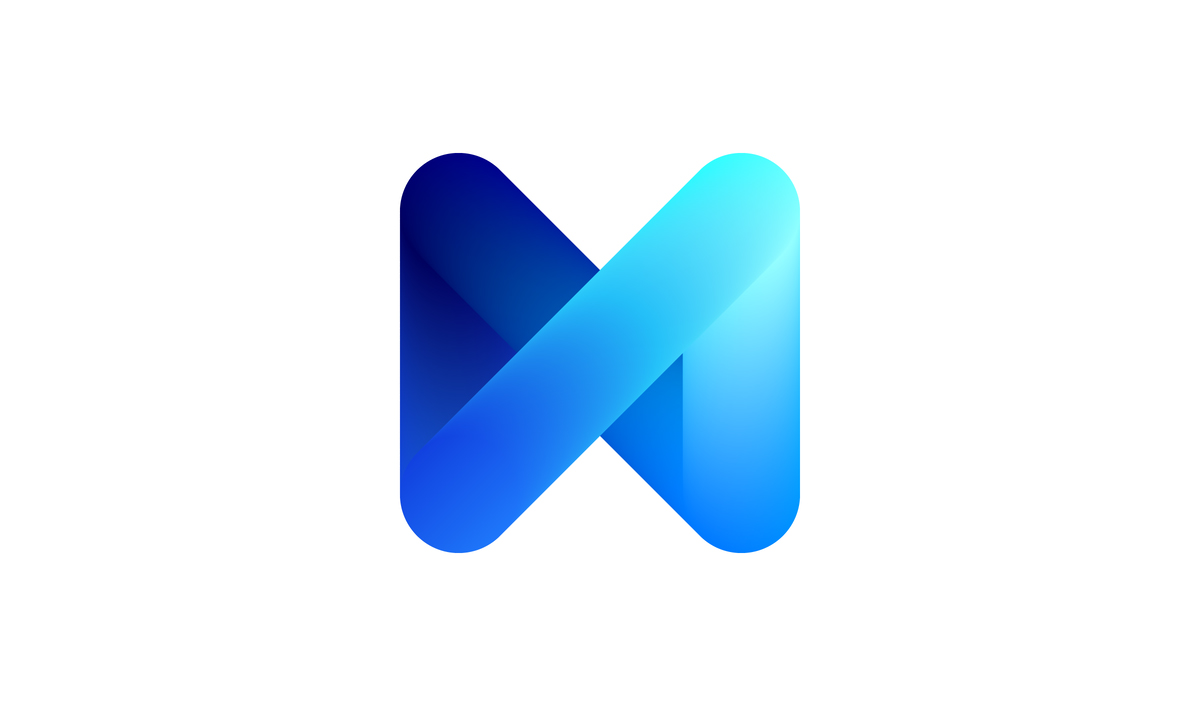 Logo by COLLINS
Preserving Authenticity Continues to Dominate Trends
Design trends come and go and change with the times, but the one feature that always dominates is authenticity. Preserving your company's authenticity in a timeless manner with a professionally-created logo should be your main focus in 2019 and beyond, as it will be this unique charm that you offer to the public that will ultimately allow you to attract and retain their attention.
Logo by COLLINS
Hiring a Professional for Logo Design
Creating your own logo might seem like a great cost-effective way to enhance your brand's image, but it's actually not recommended. A logo brands you and your business, and while technology and devices have advanced to allow you to craft a high-quality and otherwise useable logo, it's recommended to leave something so important to a professional. Understanding the intricacies of what separates a good logo from a memorable one is something that professionals have dedicated years of study and work to, and they'll not only be able to provide you with guidance regarding things such as color psychology and design features, but they'll also be able to provide you with a logo file that is shareable and adequate for professional use.
If you liked this article, subscribe to receive the Aesthetic Philosophies newsletter.