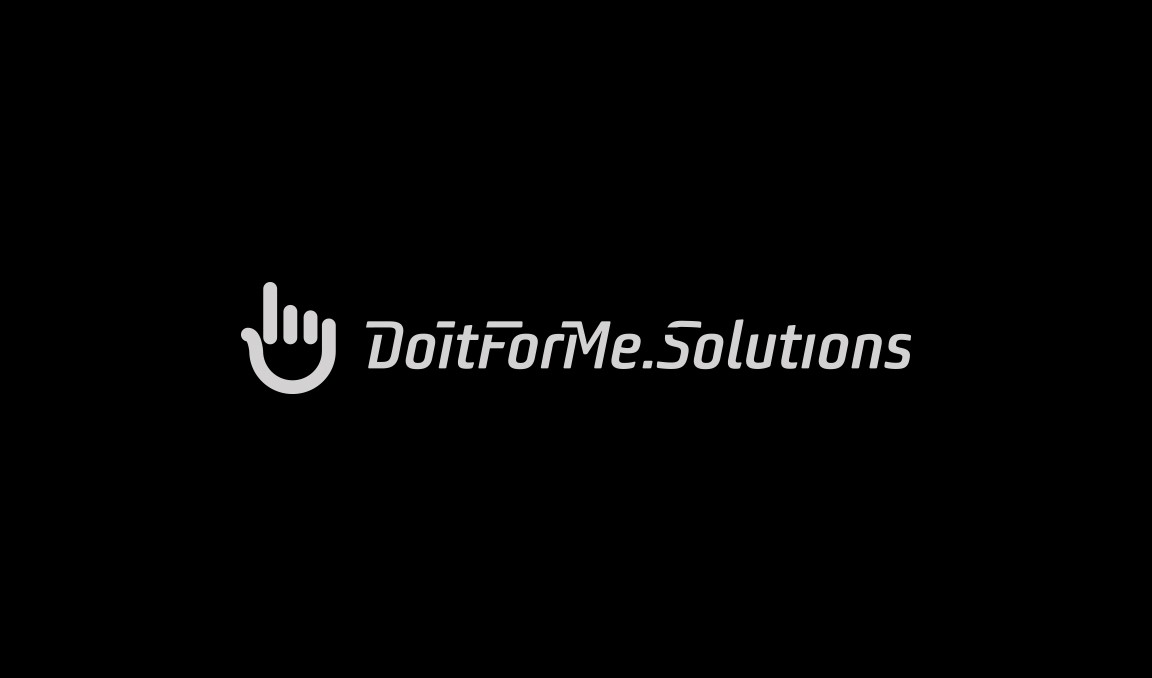 Project
DoItForMe.Solutions is a SmartHome Technology Specialists business in the San Francisco Bay area. They specialize in the design and installation of complete home automation systems. In addition, they provide personalized ongoing service and support as well as training. This design is a concept presented to them. For the actual final design, please visit their website.
The goal was to create something simple and straightforward. This design is centered on the idea of customer care and the experience their services provide. It aims to convey convenience and dependability. The hand symbol represents a raised hand asking for assistance as well as a finger pushing a button, or home automation control at your fingertips. The font was customized so that the first letter of each word has a slice of negative space near the top to visually isolate the words for improved readability.
The end result is a distinctive logo design that connects with their customers' needs and experience.
Logo Design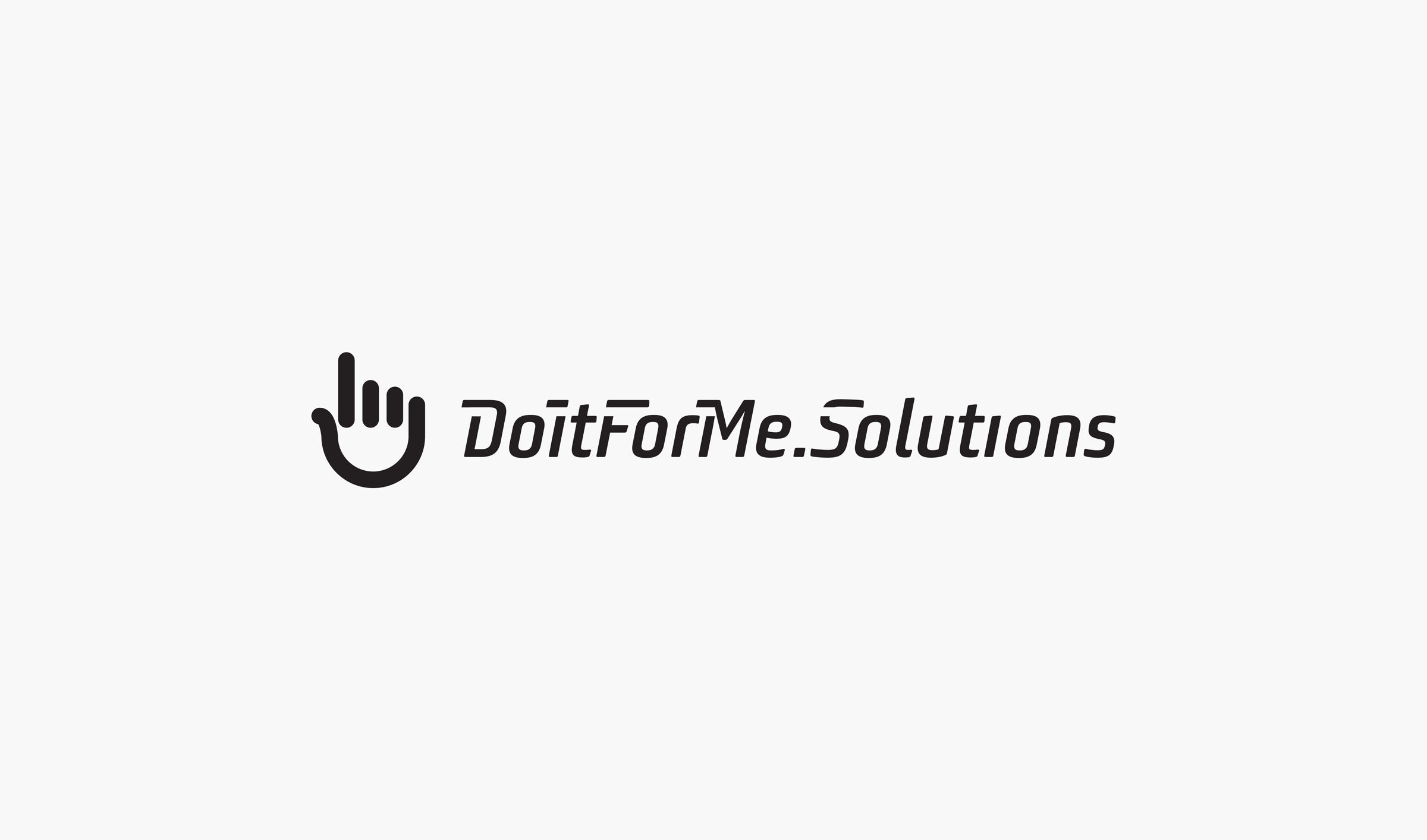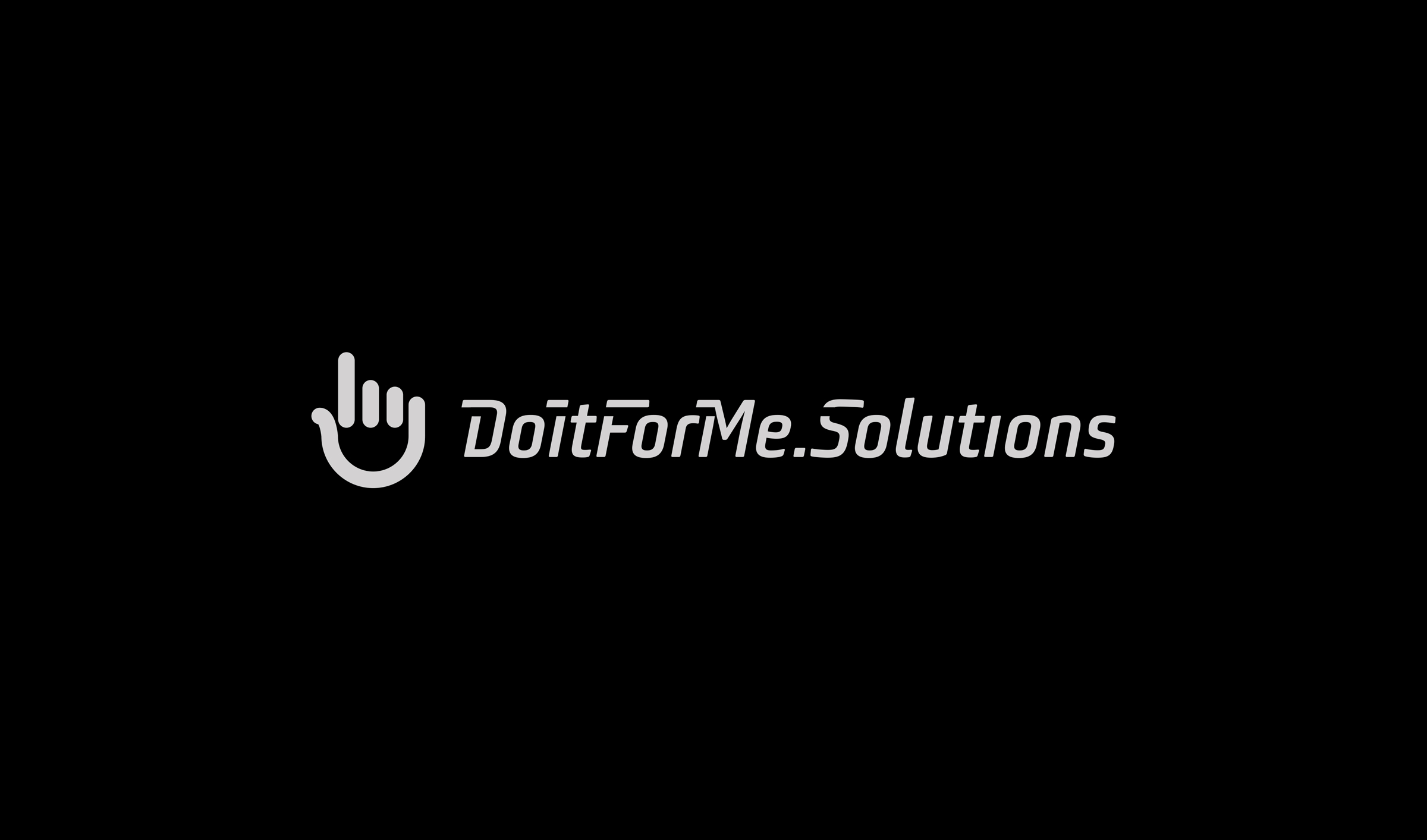 Monogram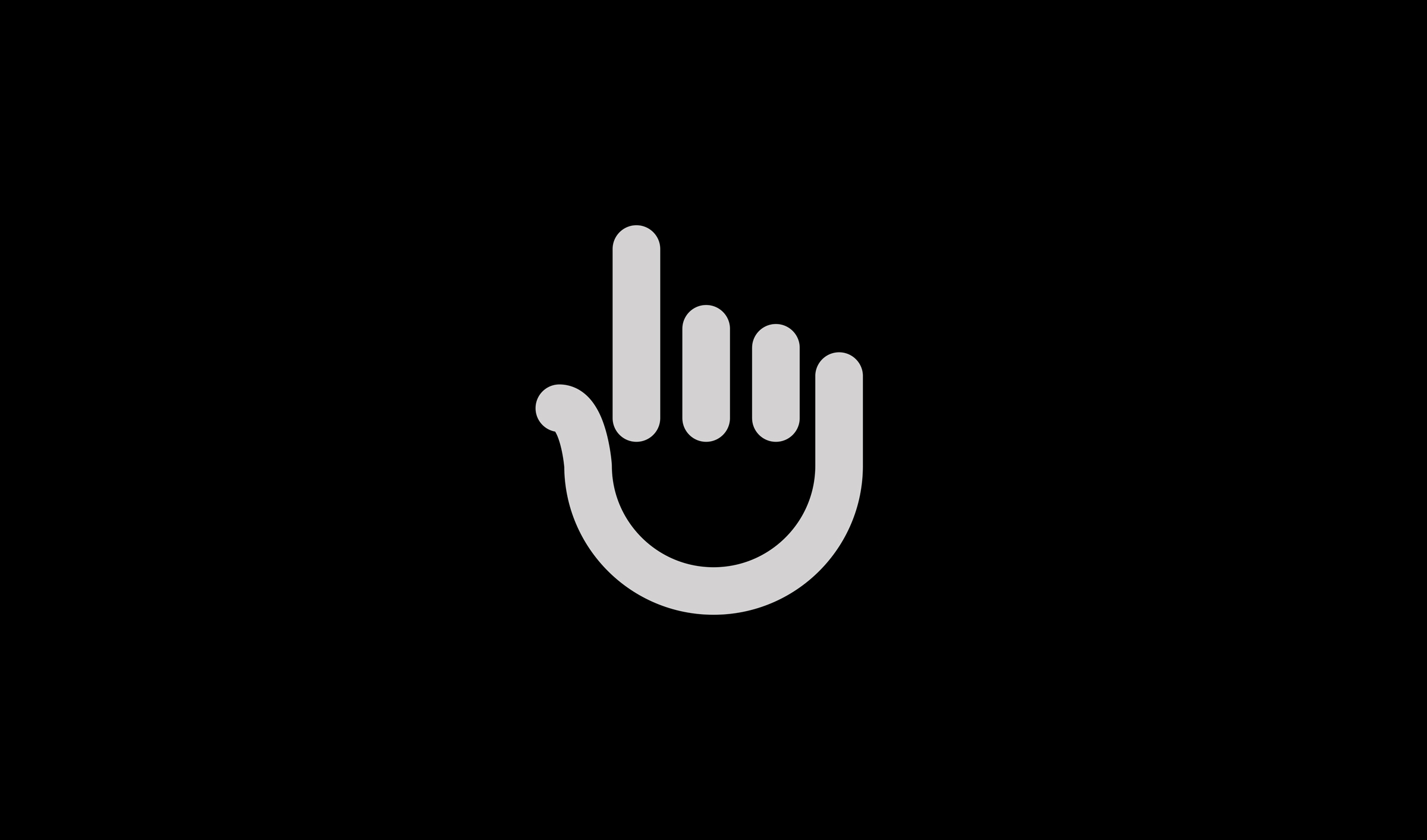 Logo Design Sketches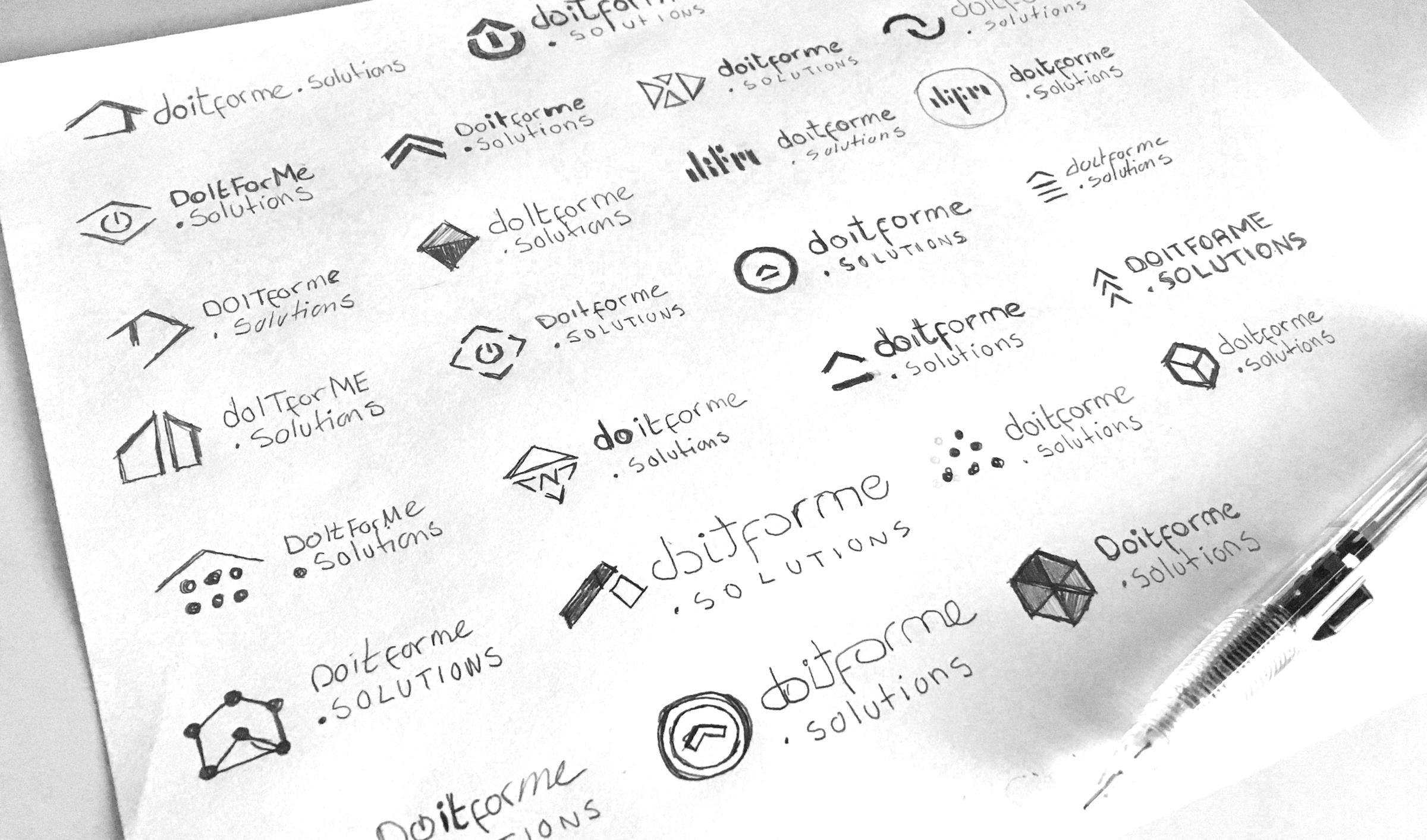 Various Icon Designs Created for Consideration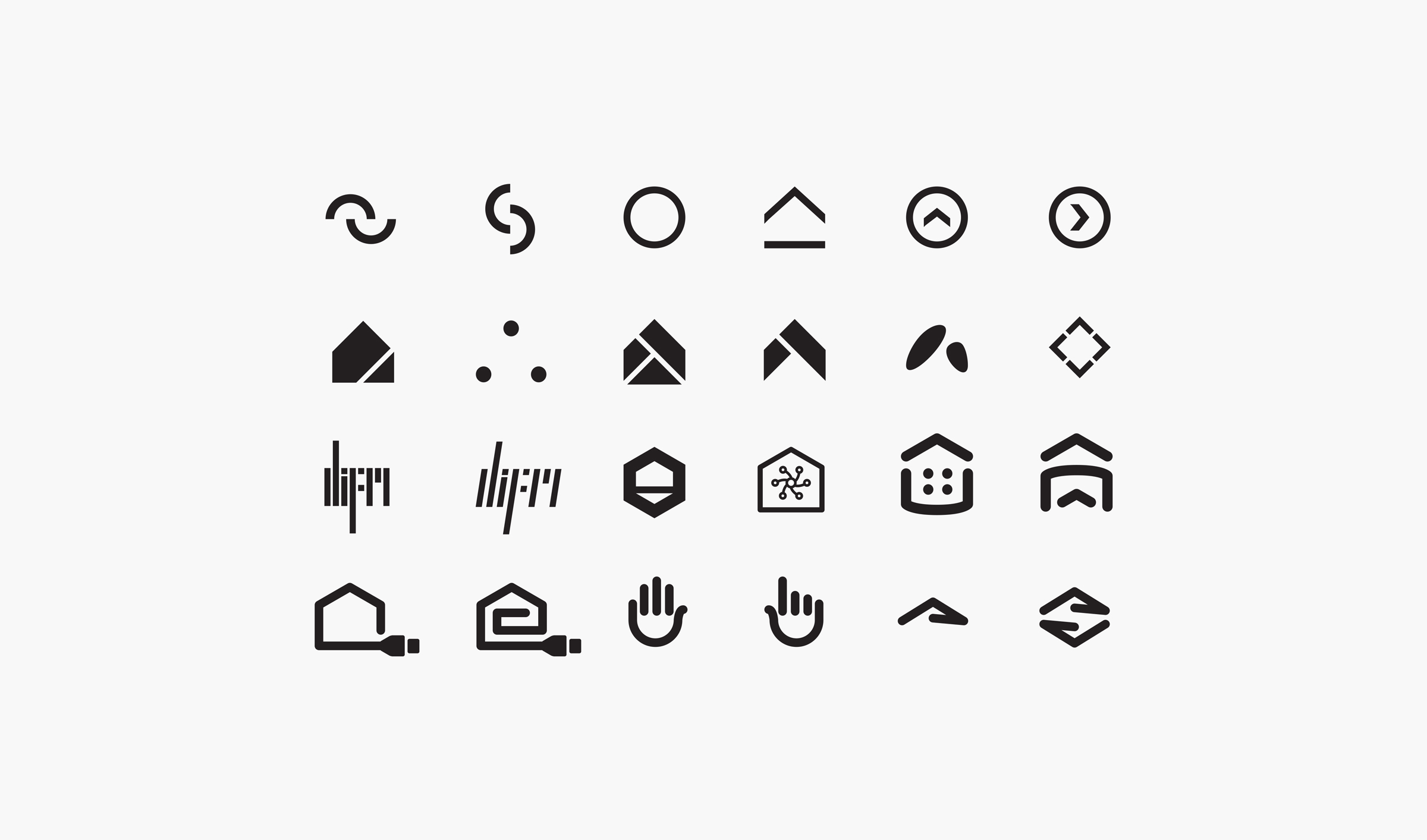 Logo Design Presentation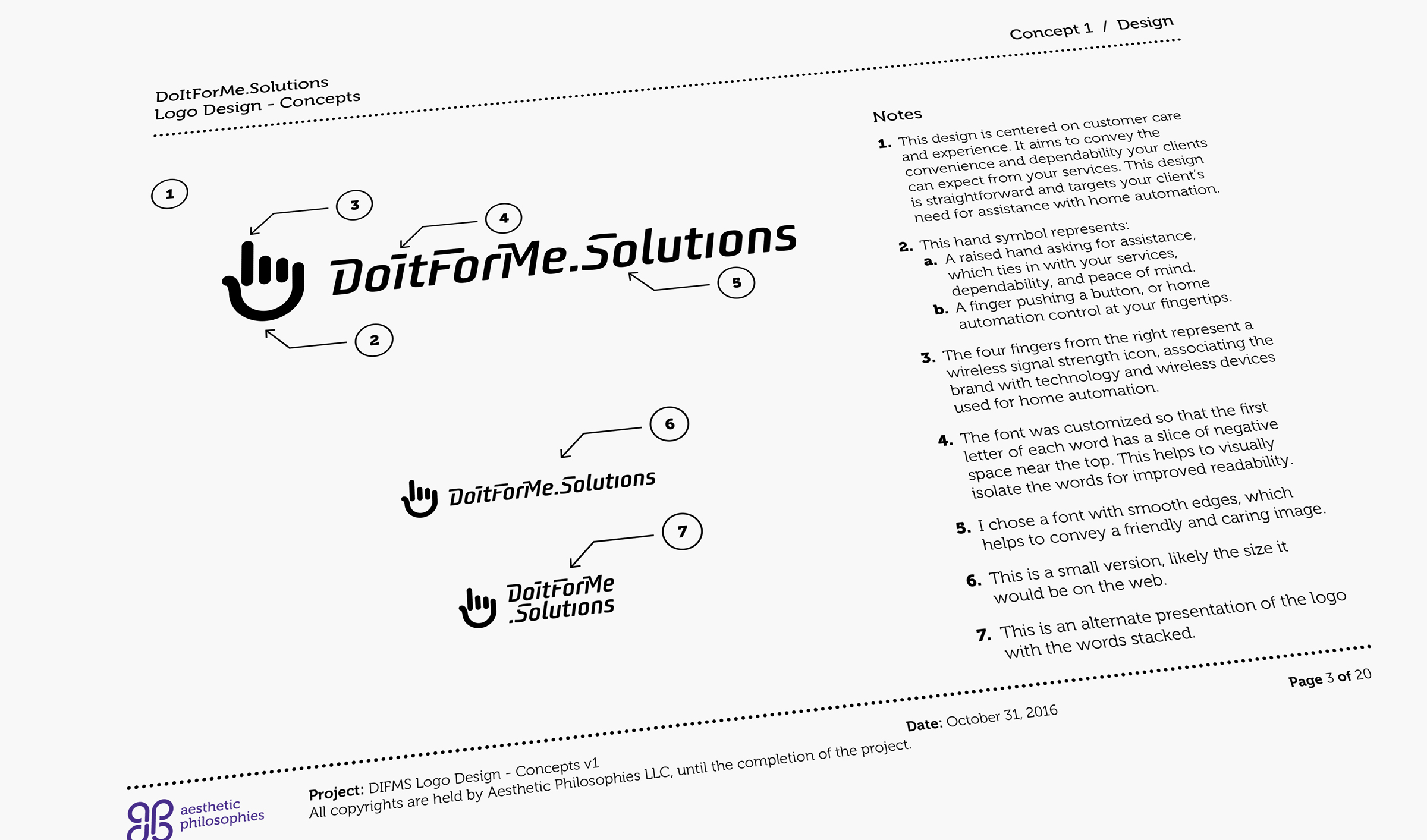 Concepts Presented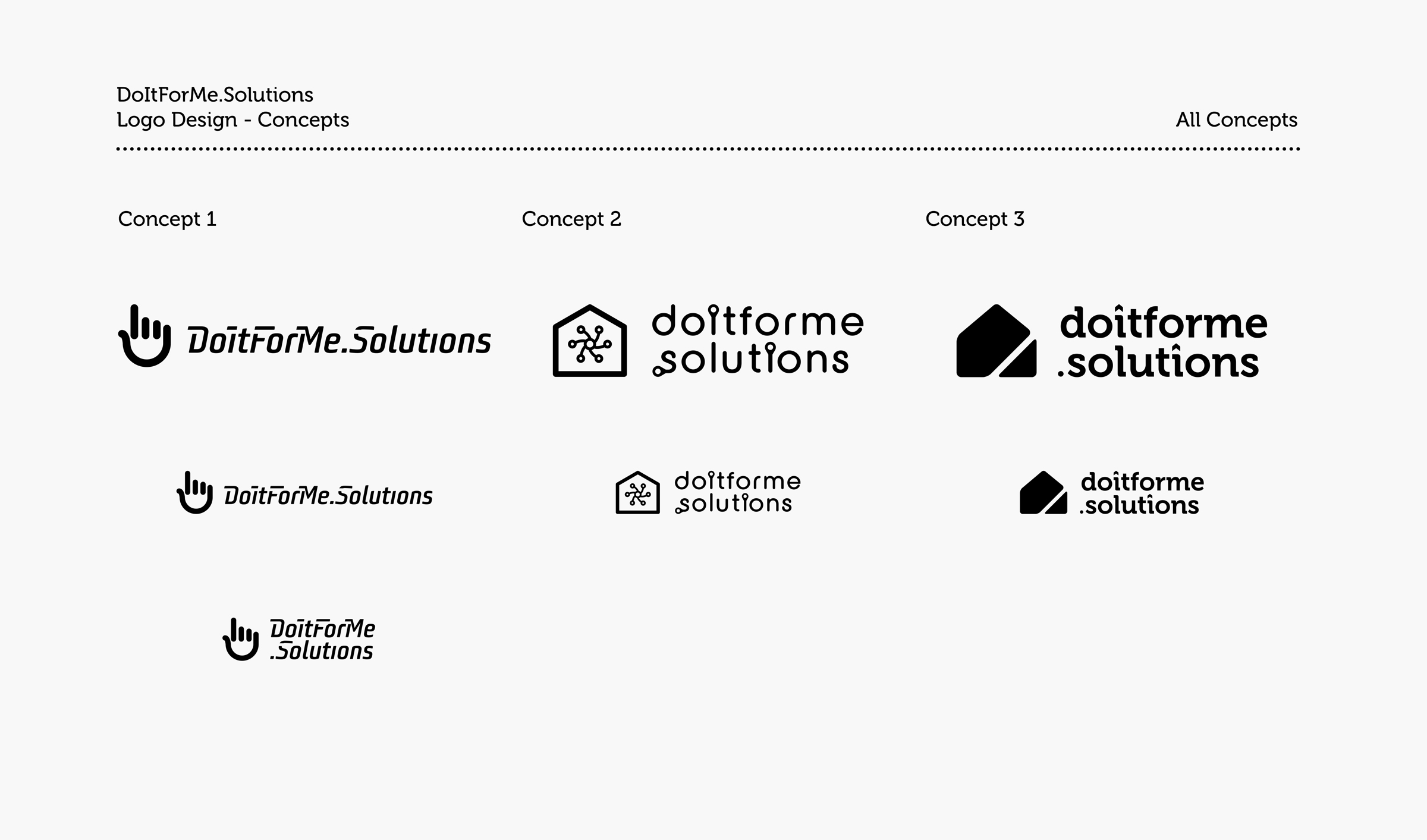 Business Card Design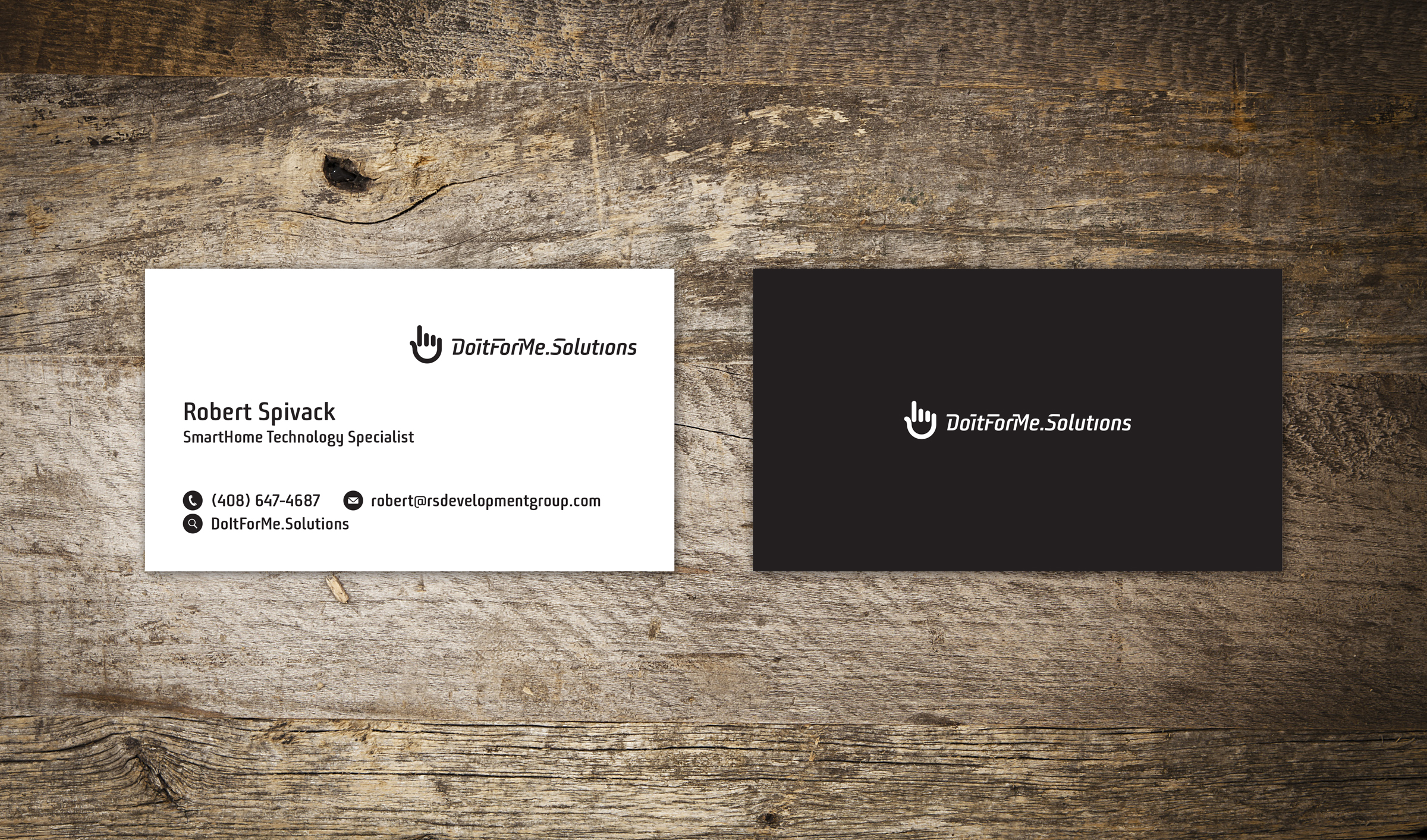 Branding