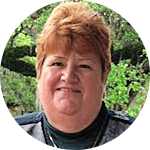 Nancy Robert - Executive Director

Destrehan Plantation


Destrehan, LA

"Del Mauricio has provided excellent service to us during the past several years. During that time, he has assisted us with various marketing projects including logo design, graphic design and video editing. The end result of each project was done to our satisfaction. I highly recommend Del for graphic design and marketing projects."