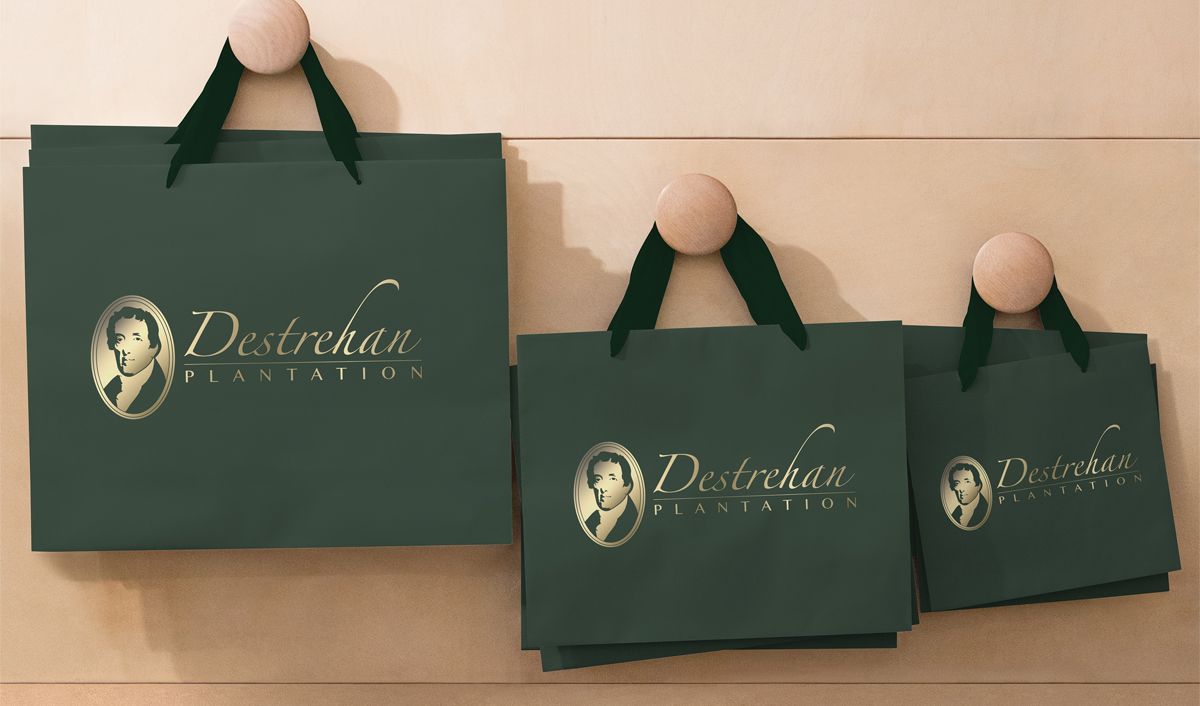 Destrehan Plantation Logo
Client
Project
Destrehan Plantation is a historic site located a short drive outside of New Orleans. It offers guided tours of the beautifully restored plantation house, home to a few important names in Louisiana history.
Visitors also get to explore the verdant grounds featuring a collection of 200-year-old live oak trees, see historic exhibits, and witness period demonstrations.
For many years Destrehan Plantation operated without a logo for their non-profit organization. My goal was to design a much needed logo. They wanted it to be elegant yet modern, and it should also reflect their history. I chose to highlight its history by illustrating the portrait of Jean Noel Destrehan, the house's former owner and an important political figure in early Louisiana politics.
Logo Design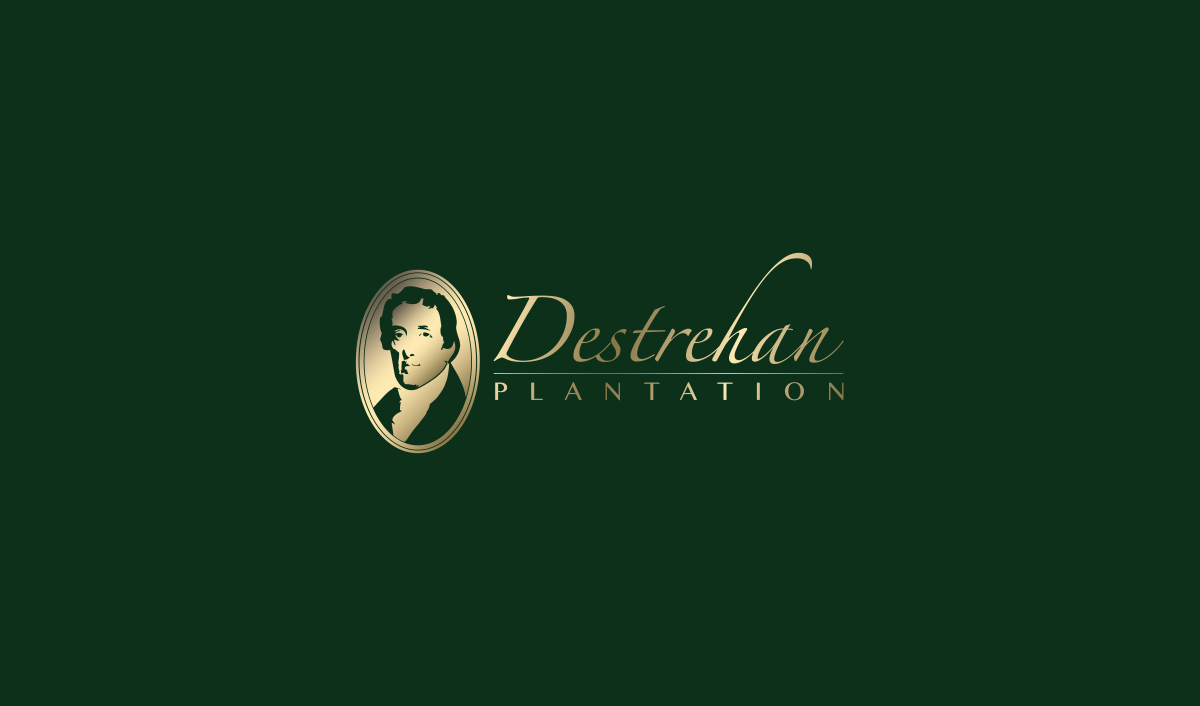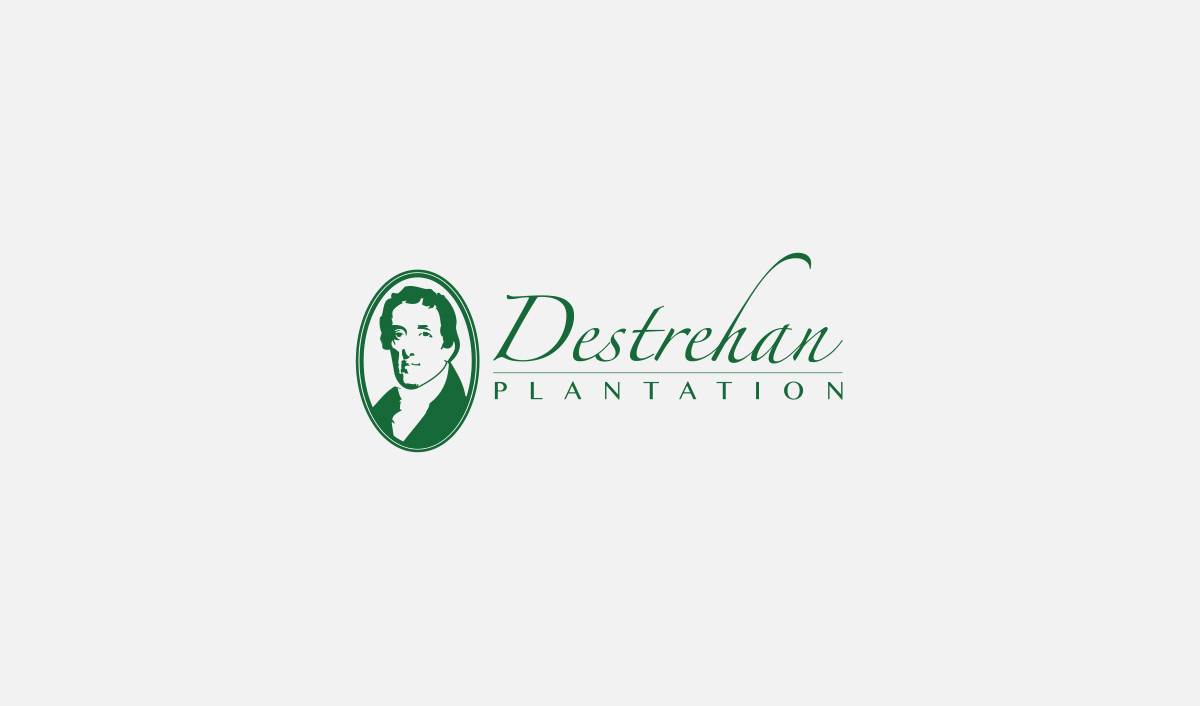 Jean Noel Destrehan Inspiration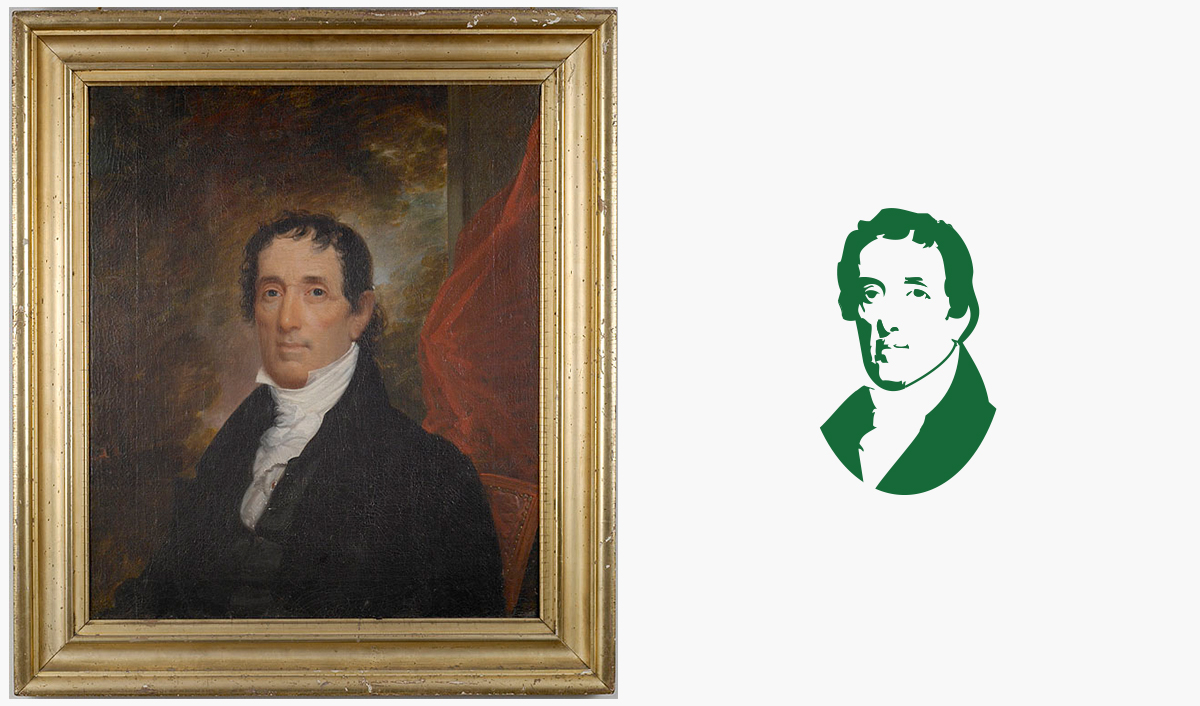 Logo Embroidered on Bathrobe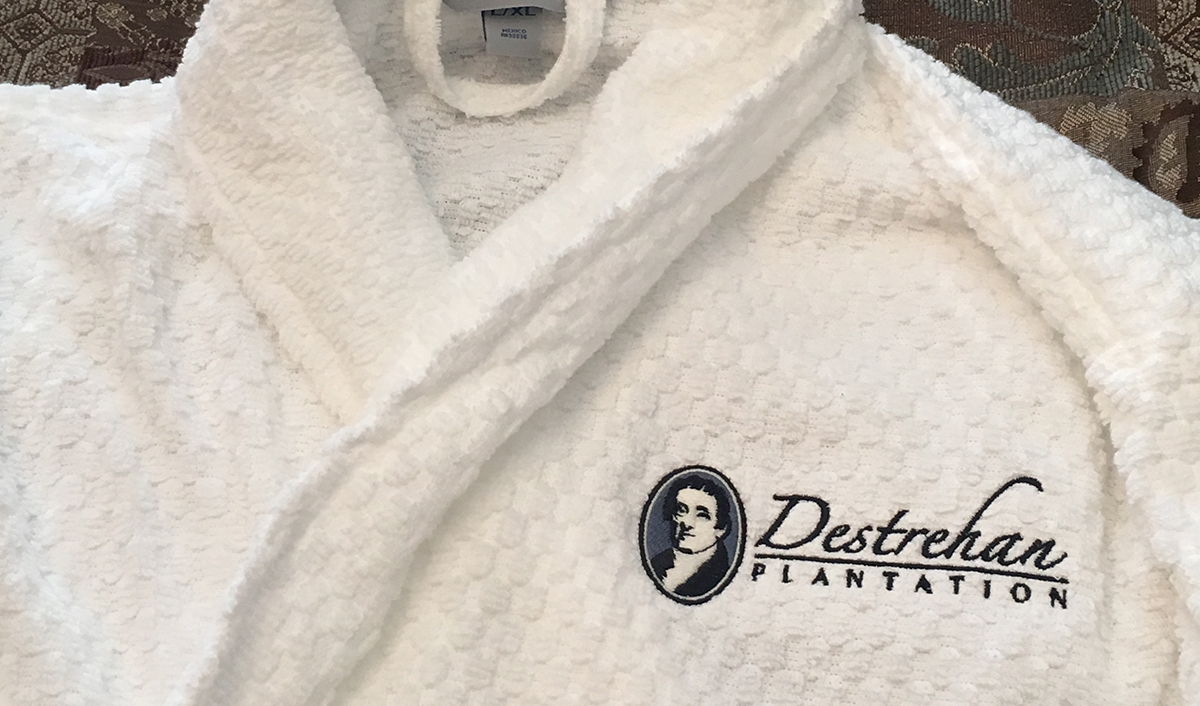 Branded Candles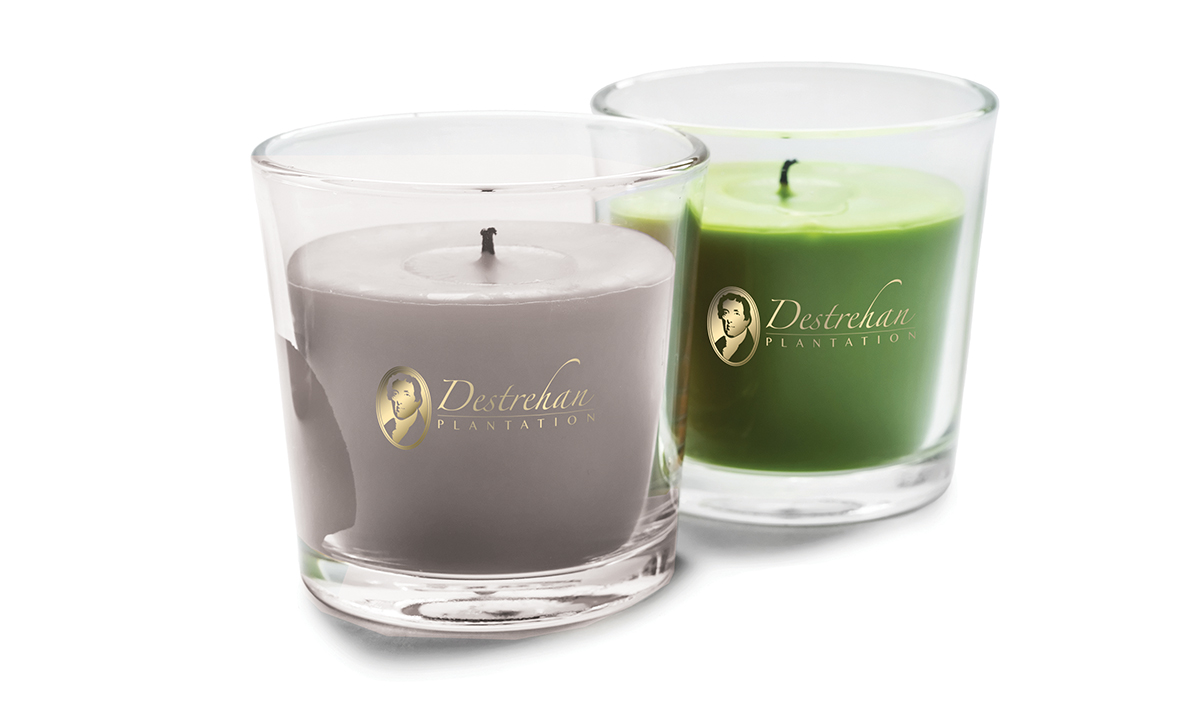 Billboard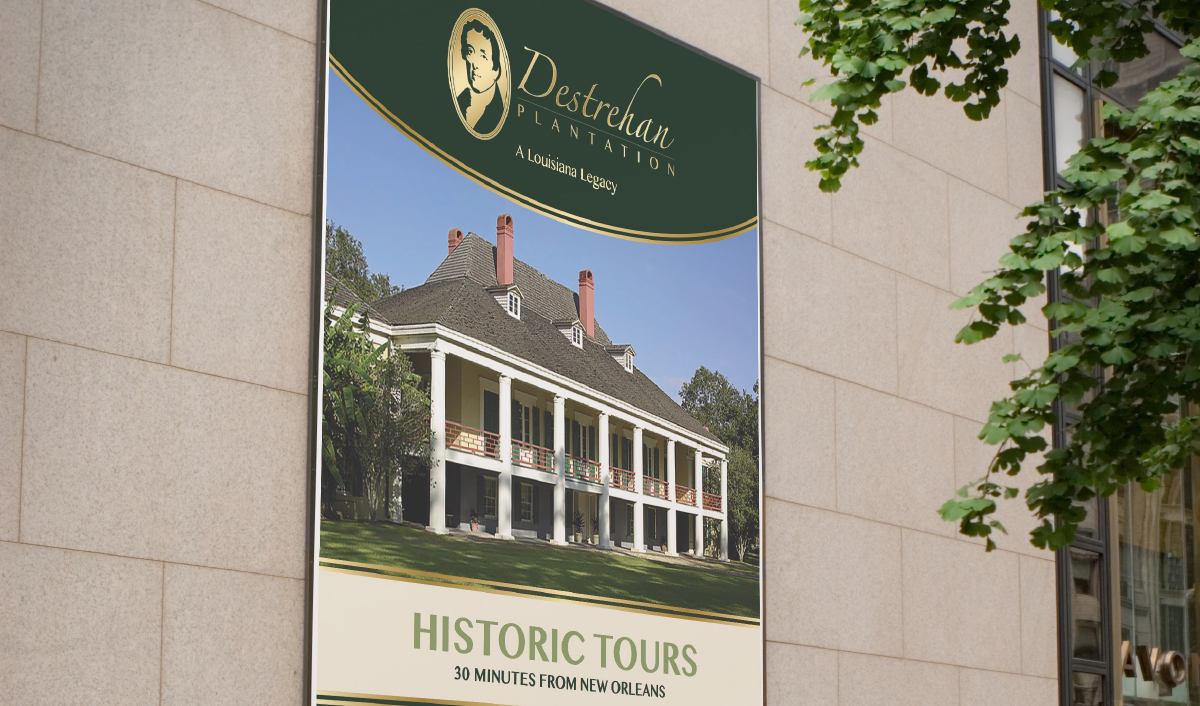 Brochure Design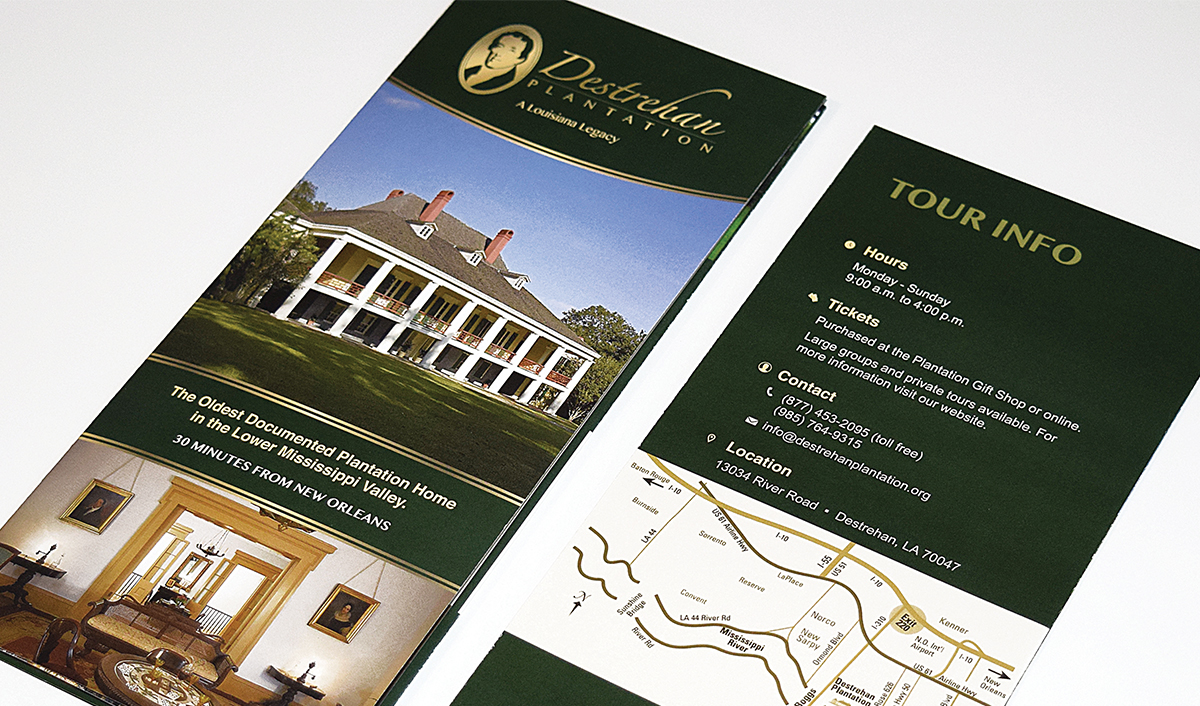 Business Card Design