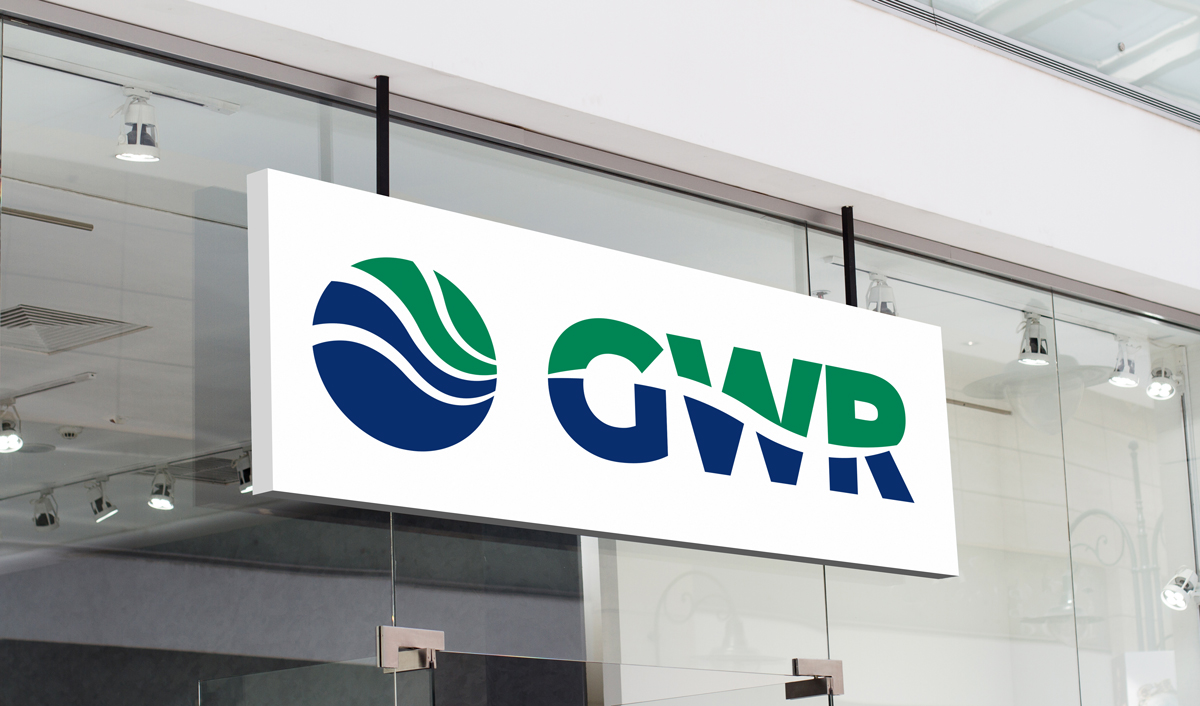 Project
Ground Water Rescue (GWR) is an engineering firm established in 2004, located in Quincy, MA. They specialize in the design and manufacturing of products that contain, treat, and manage stormwater run-off. Their products are environmentally-friendly, made out of recycled materials, easier to install than others on the market, and preferred by most construction companies.
GWR's target customers are states and municipalities, primarily the conservation commission and public works departments in individual towns. Other customers include engineering firms.
They reached out to me because they needed a more professional and corporate looking logo for their growing business. The goal was to create a logo that presents them as a professional stormwater management engineering firm as well as conveys an image of efficiency, environmental-friendliness, and innovation.
This design packs a lot of meaning. The icon's wavy lines represent stormwater flow. The flow moves from top to bottom illustrating the path stormwater follows in a stormwater management system. The narrowing flow represents the oil and debris filtration / trap process their product performs. In addition the wavy lines bring your eye to the company's initials, which also illustrate the stormwater flowing through GWR's product to a discharge pipe. Finally, the blue represents water and the green represents their product and ground.
Feedback
"In the hopes of creating a professional logo, I came across Del's portfolio and was impressed from the very beginning. His designs are clean and simple but he puts tremendous amounts of thought and reason into the entire design.
Before starting his design process, he made sure he understood what the company is all about, who it serves, the kind of logo the company needs, etc. Throughout the entire process, he was very clear about his design choices. He answered all of my questions and taught me many things about logo design while doing so. Del went above and beyond to use his expertise to complement the ideas that I had for a logo. He did all of this in a timely, efficient manner and I am very happy to have come across his portfolio. Del is a true professional with incredible artistic insight and it was a pleasure to work with him."
Garrison Norton / Director of Operations
Logo Design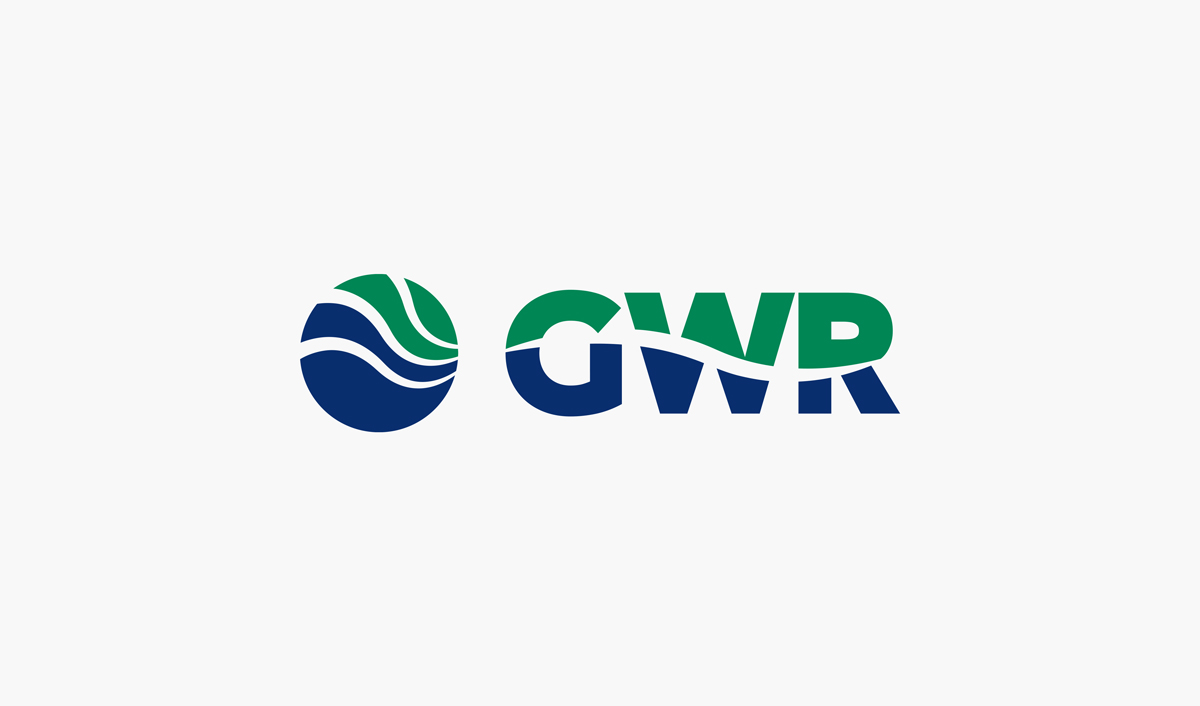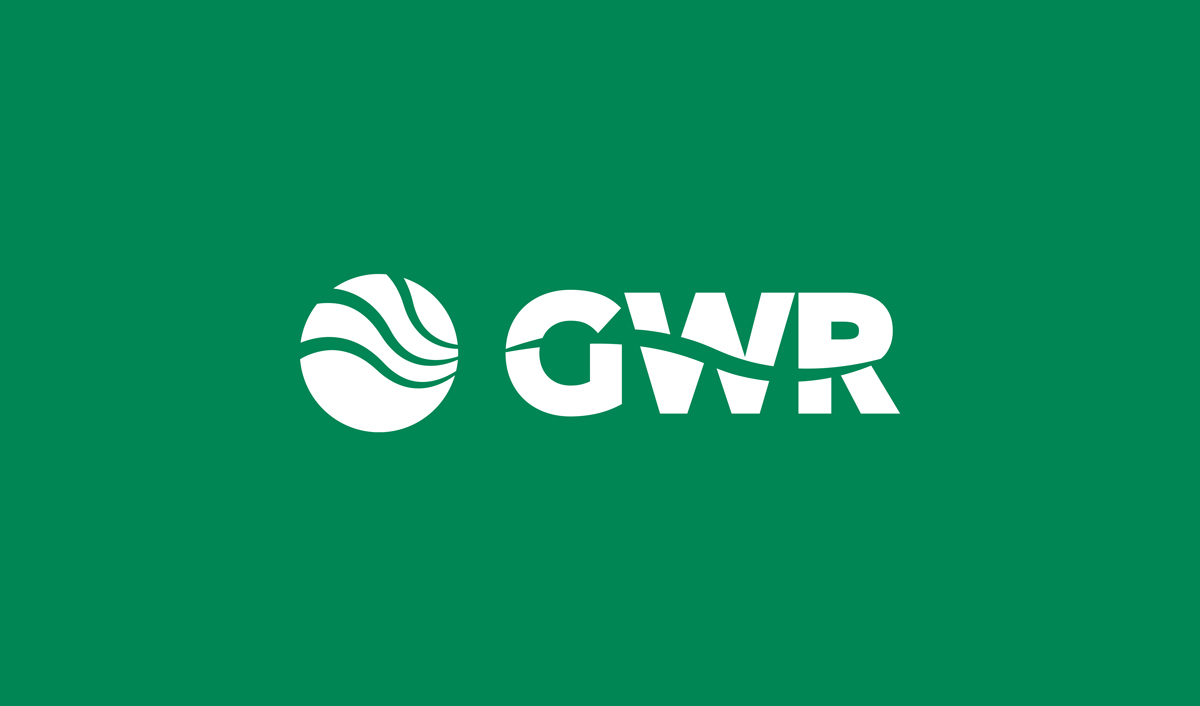 Logo Design Sketches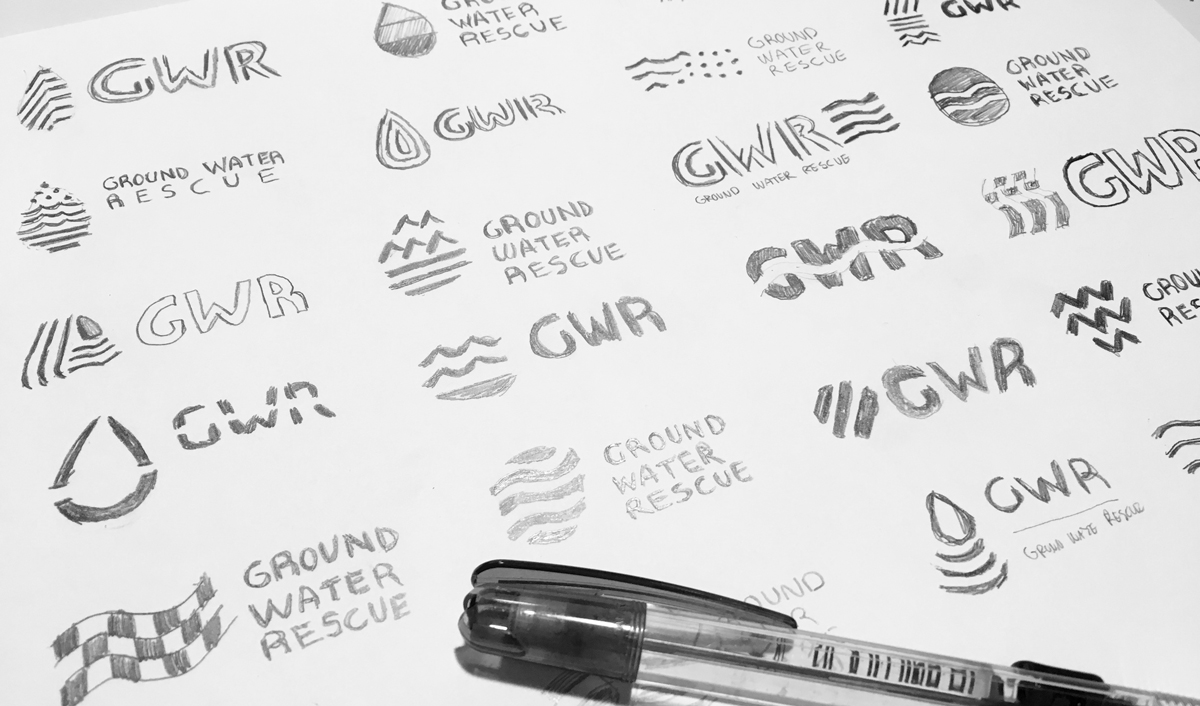 Logo Design Concepts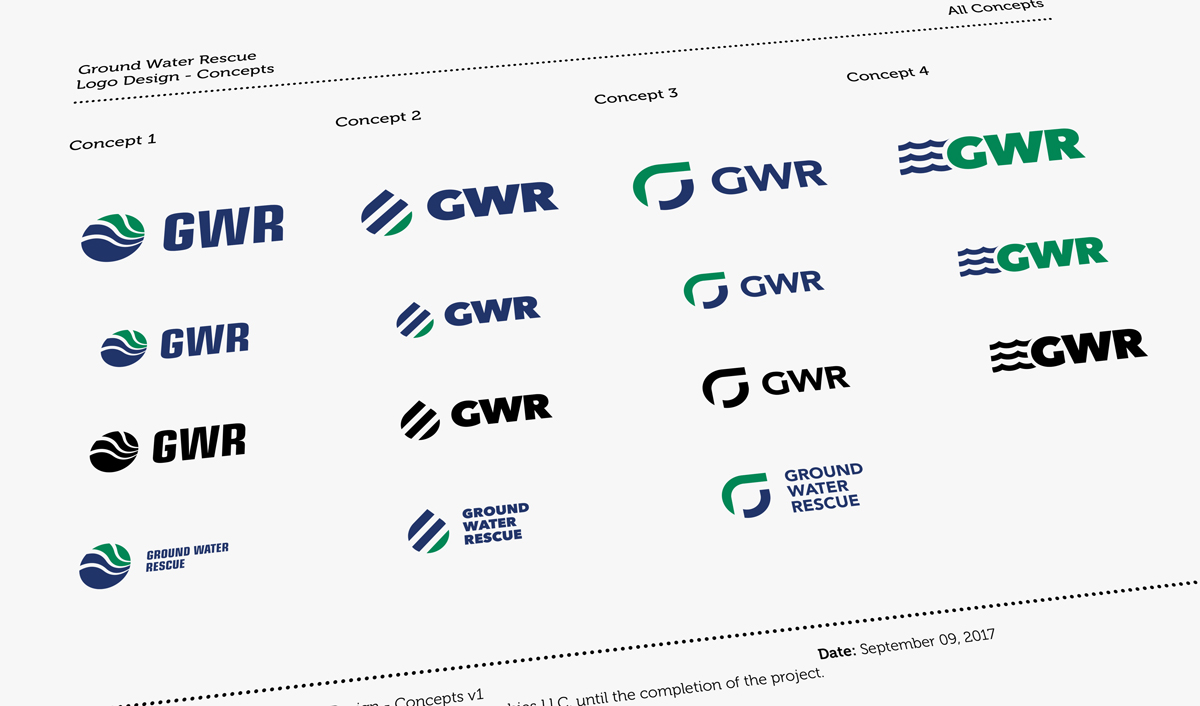 Icon Design Exploration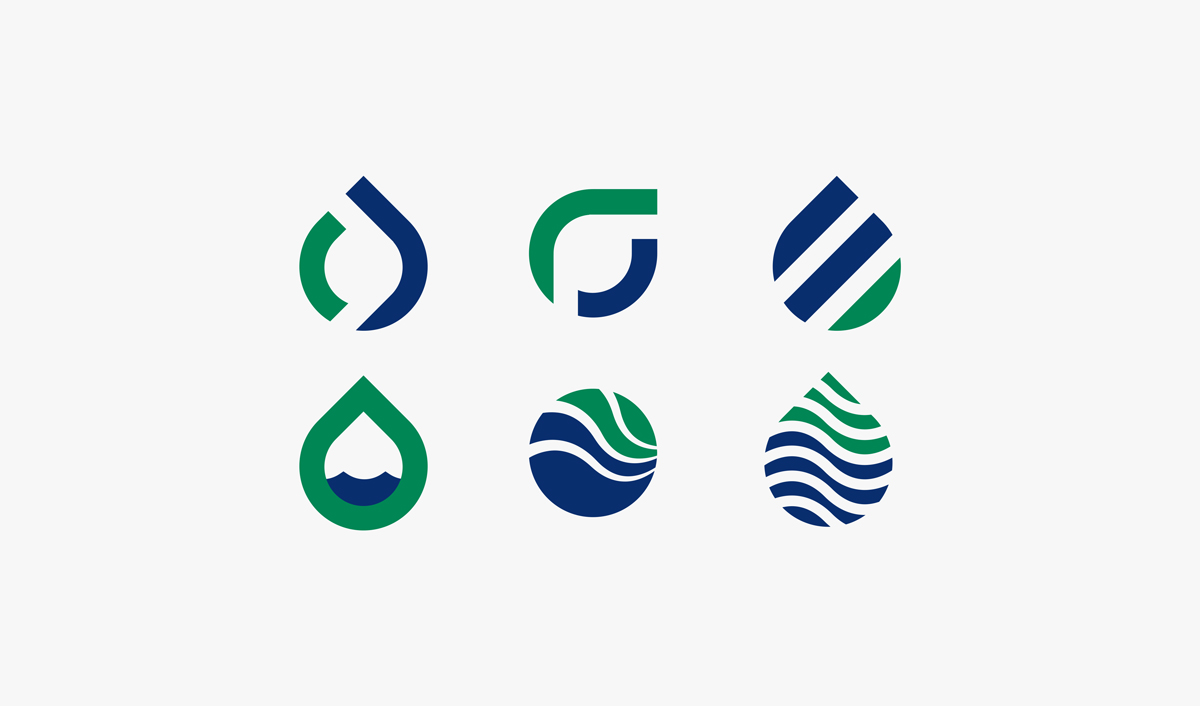 Logo Design Presentation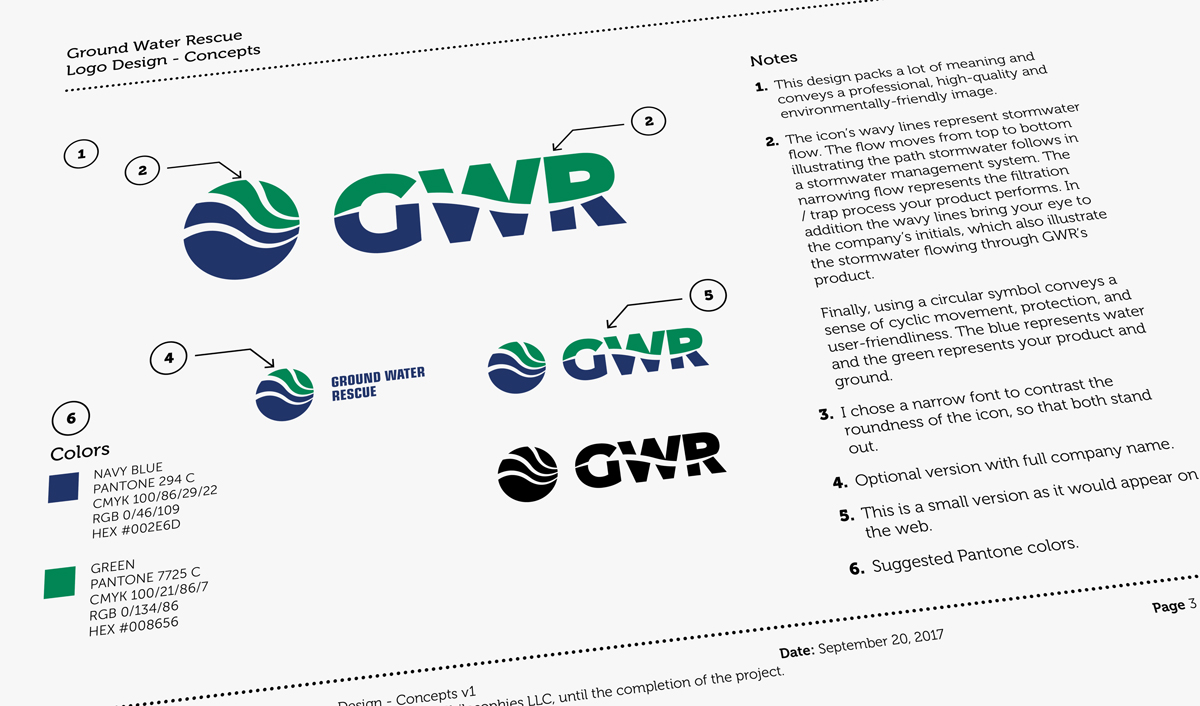 Business Card Design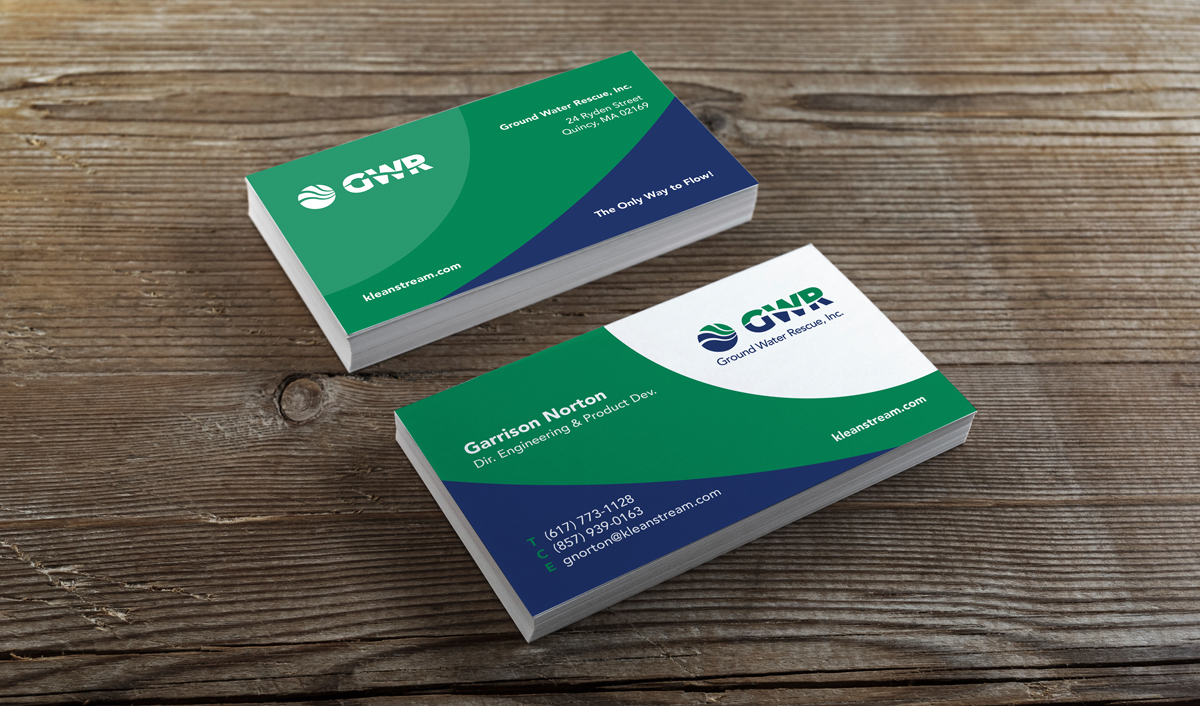 Branding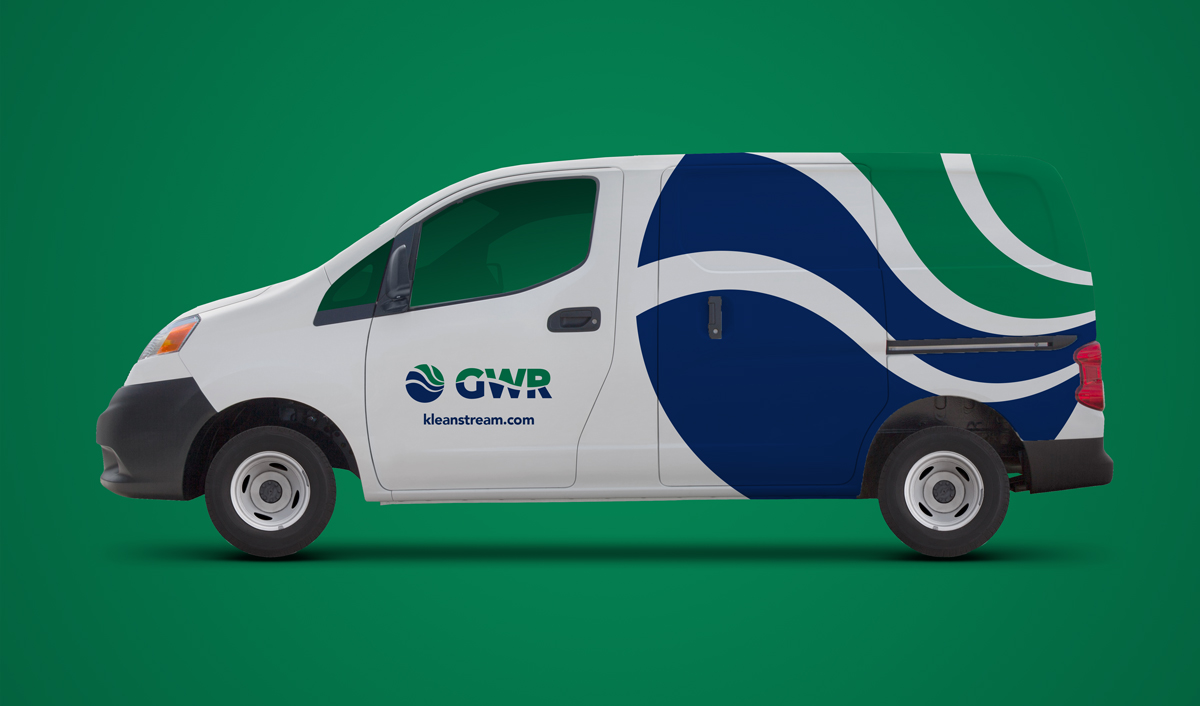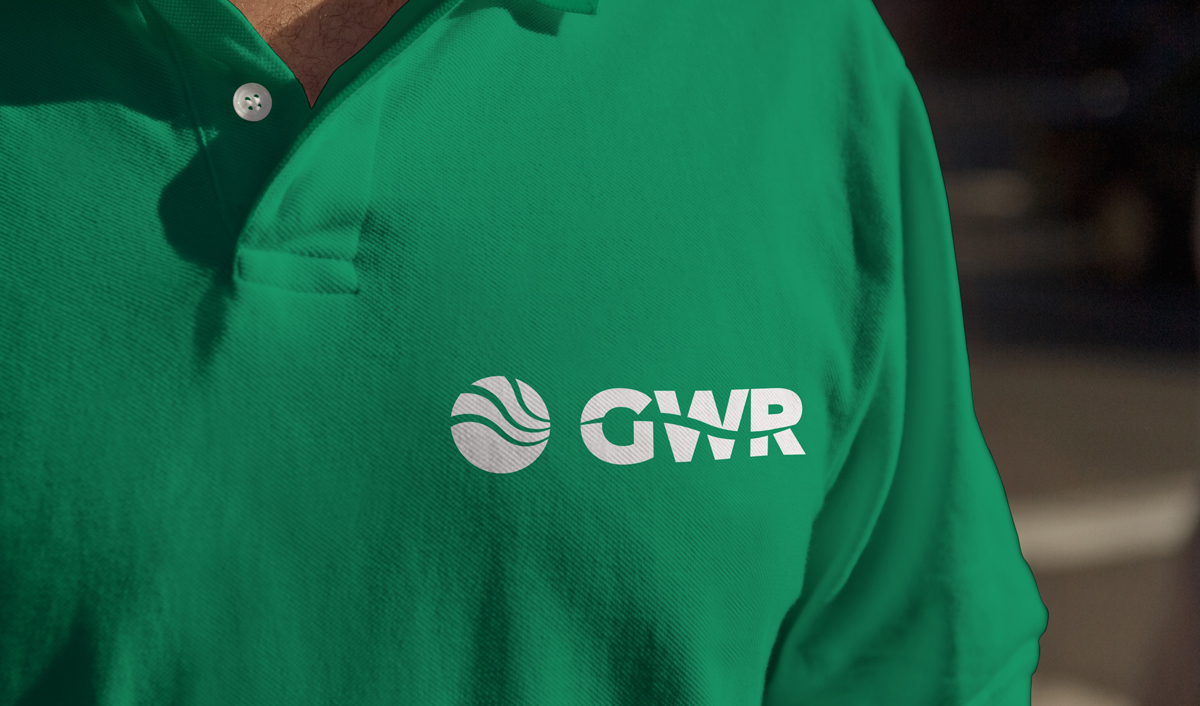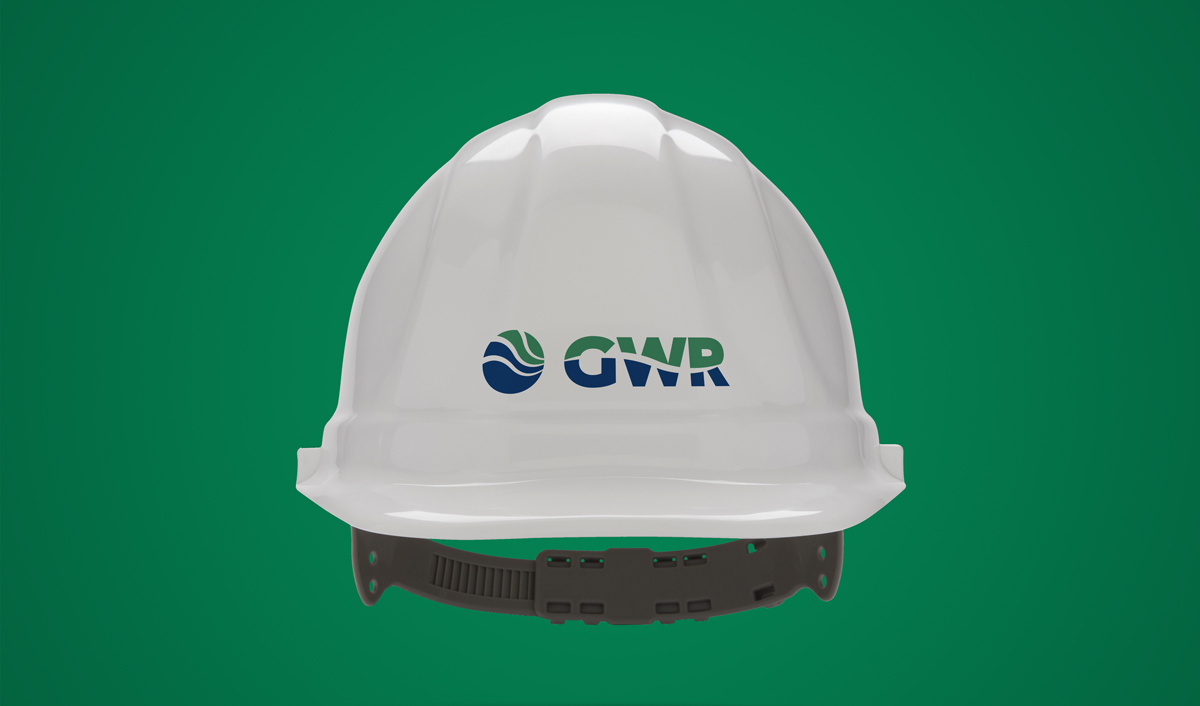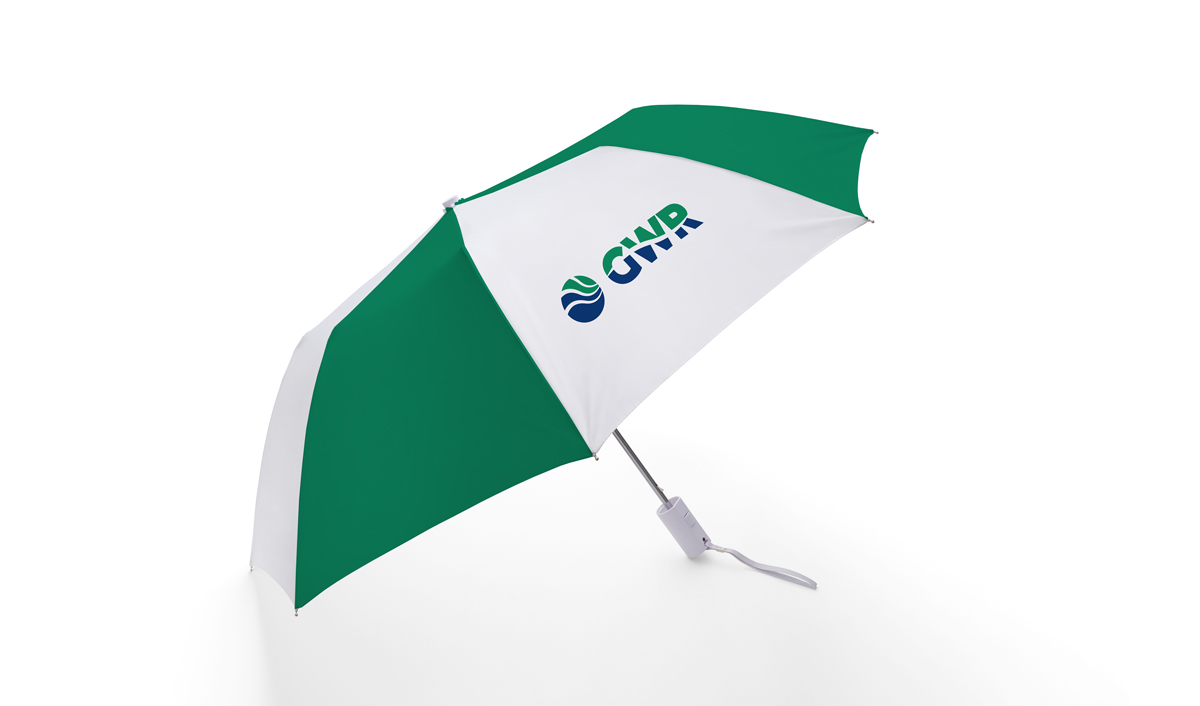 Social Media Profile