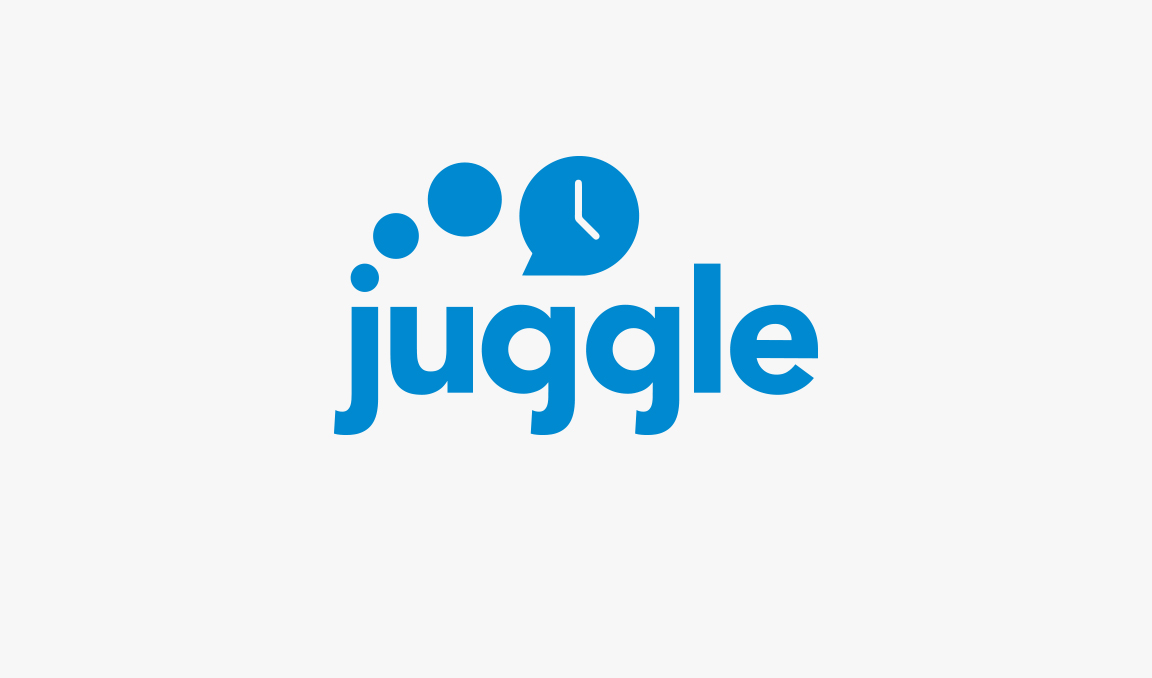 Project
The client is a tech startup developing a dynamic online system that helps companies manage their day-to-day operations more efficiently and effectively. Juggle provides them with a way to track, communicate, and schedule their employees when they are out in the field.
Our job was to give their logo a fresh new look that conveys what the company does more clearly. We liked the idea of their previous logo featuring juggling balls, so we designed a symbol inspired by it. The largest ball we turned into a chat bubble representing the communication capabilities of their service. In addition, we added clock needles to illustrate the time management features. Finally, we used the golden ratio as a guide for proportion and placement of various elements.
Feedback
"The Juggle Team wants to do a huge Thank You to Aesthetic Philosophies for the amazing new logo! Great work, we absolutely love it"
Logo Design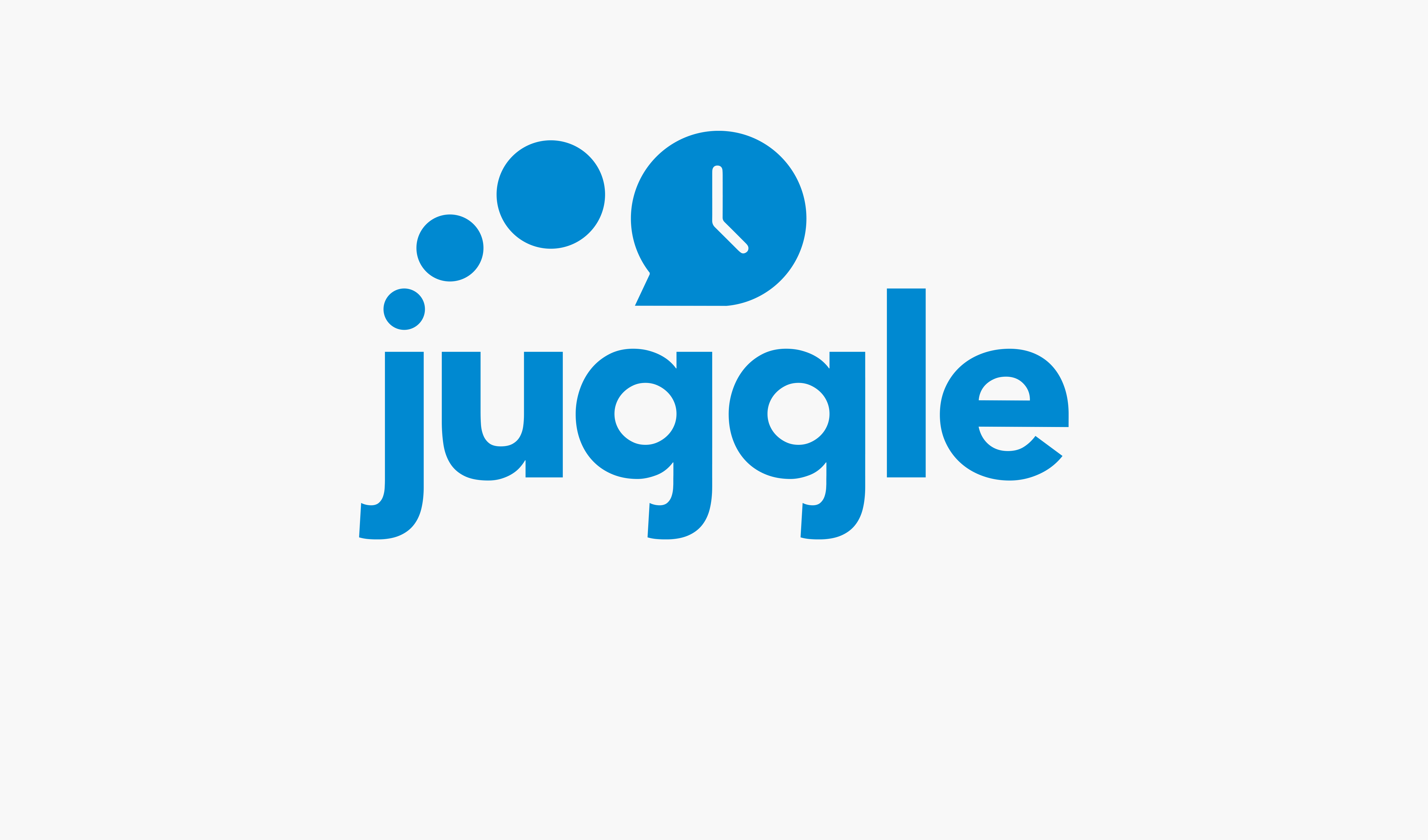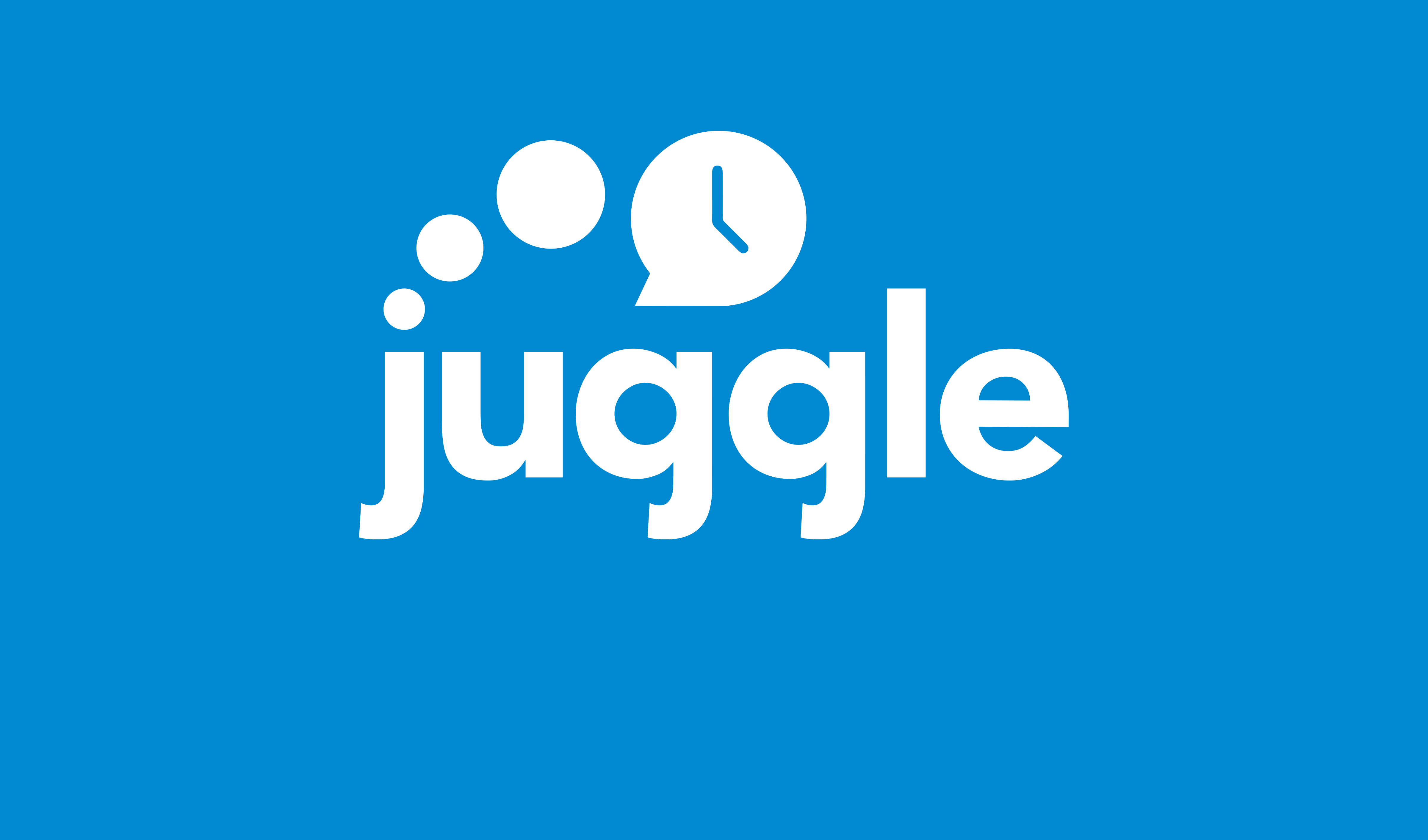 Editing typeface for a custom look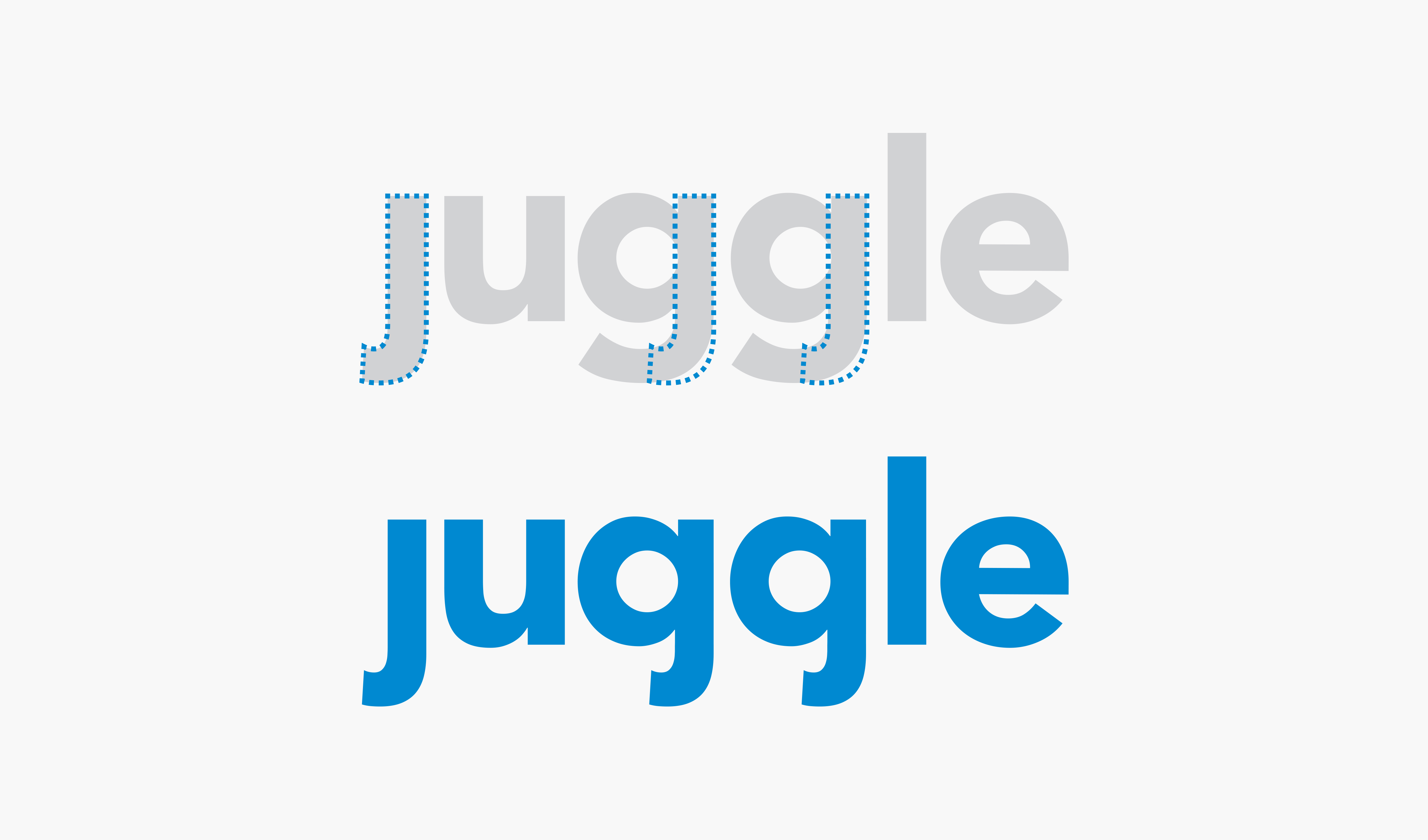 Designing logo using Golden Ratio