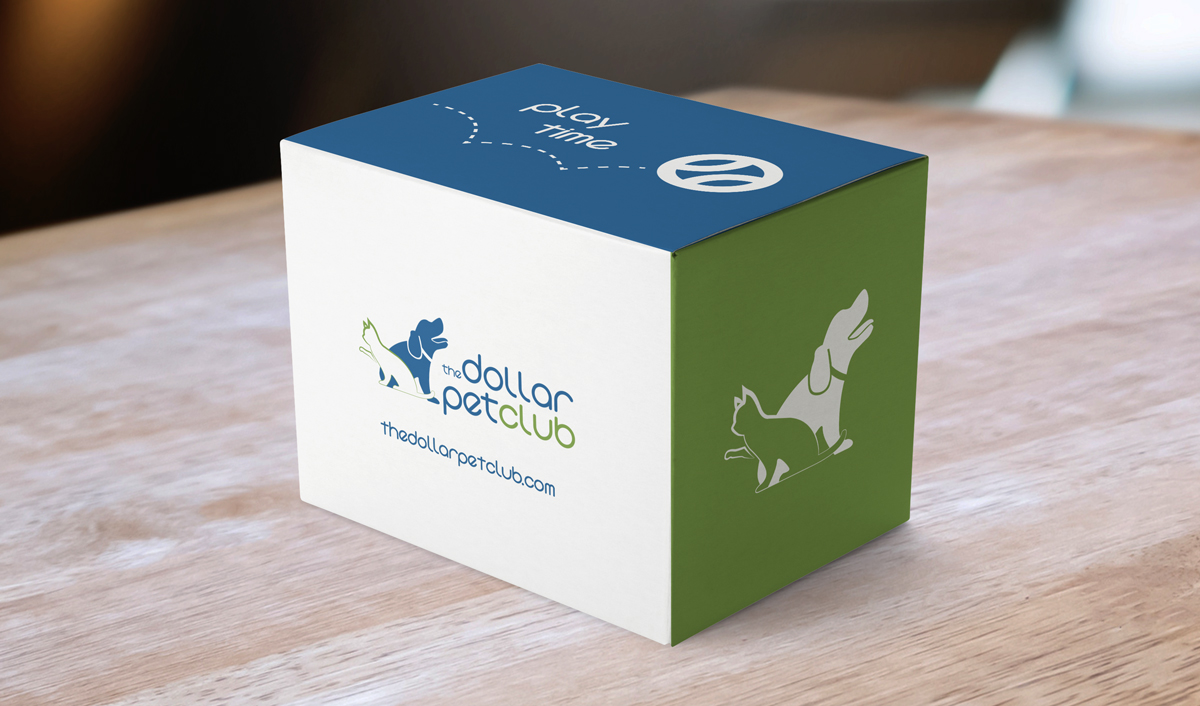 Project
The Dollar Pet Club is a pet subscription box startup in New Orleans. The box itself offers all natural treats with high-quality ingredients as well as fun toys specially selected for cats and dogs. In addition, the box includes fun facts about the pet's breed and a special treat for the owner.
The goal was to design a logo that reflected the essence of the brand: casual, friendly, and playful. In addition, the client wanted a design that highlighted simplicity and used illustrations of a cat and dog, the pets they cater to.
I included silhouettes of a cat and a dog to visually illustrate the subscription box is for both types of pets. I customized the kerning so that each one of the letters on top and below would align vertically. And by making "the" smaller and aligning it horizontally with the "p" below, it creates a well-balanced and symmetrical composition. To visually simplify the name of the company, I made "the" smaller. In addition, I merged "pet" and "club" into one word, however distinguished "club" as a separate word by using a different color. The final logo is straightforward, friendly, approachable, and very distinctive.
Feedback
"Working with Del turned out to be one of the best business decisions we could have ever made. He got to work right away and was constantly updating us on the progress of our project. He was very detailed in his work and was just such an easy guy to work with. I highly recommend Aesthetic Philosophies to any business needing help in graphic design and/or marketing. They truly help grow your business. Thanks for all of the hard work. You've not only earned our trust, but our loyalty as well."
Joey Vasatka / Co-Founder
Logo Design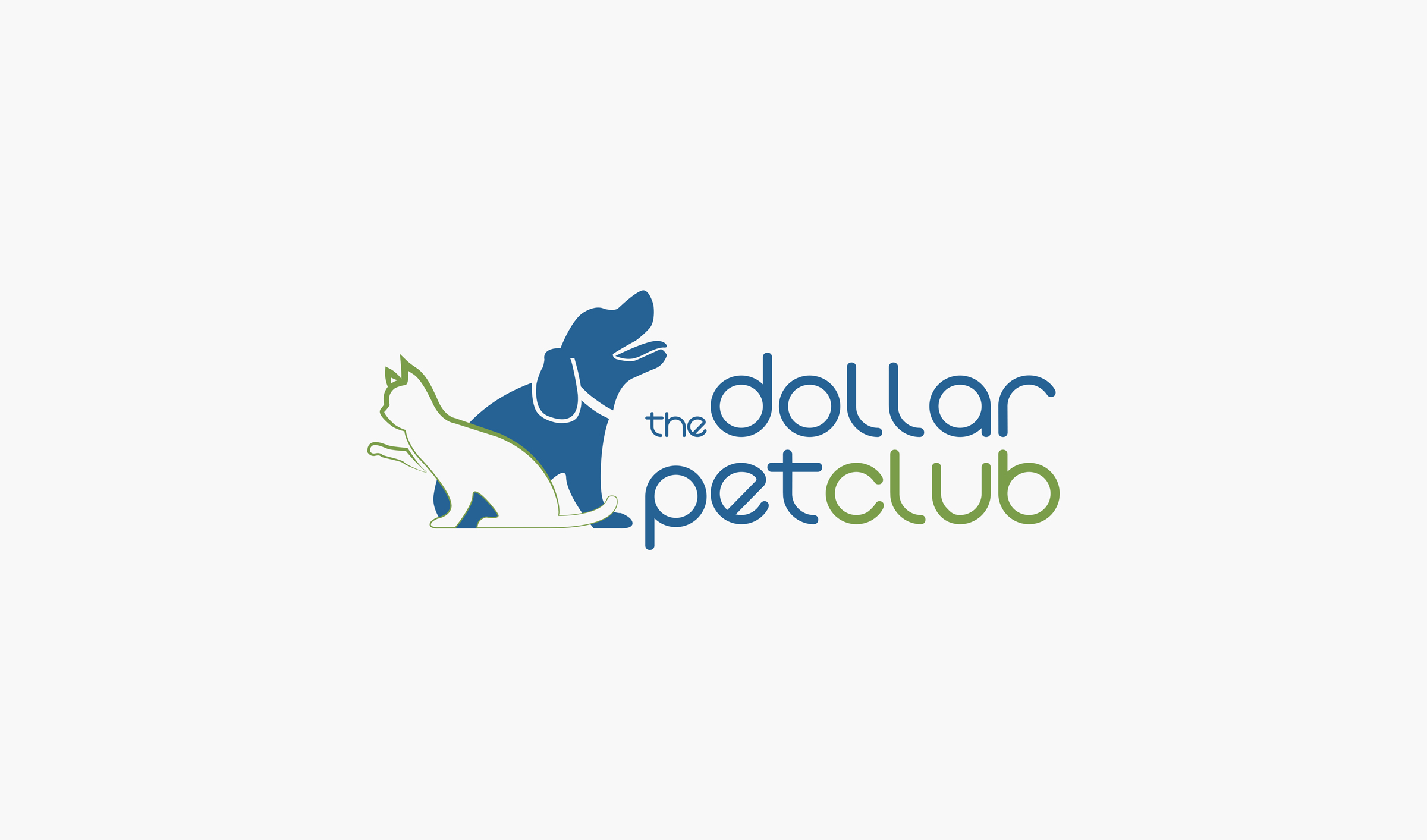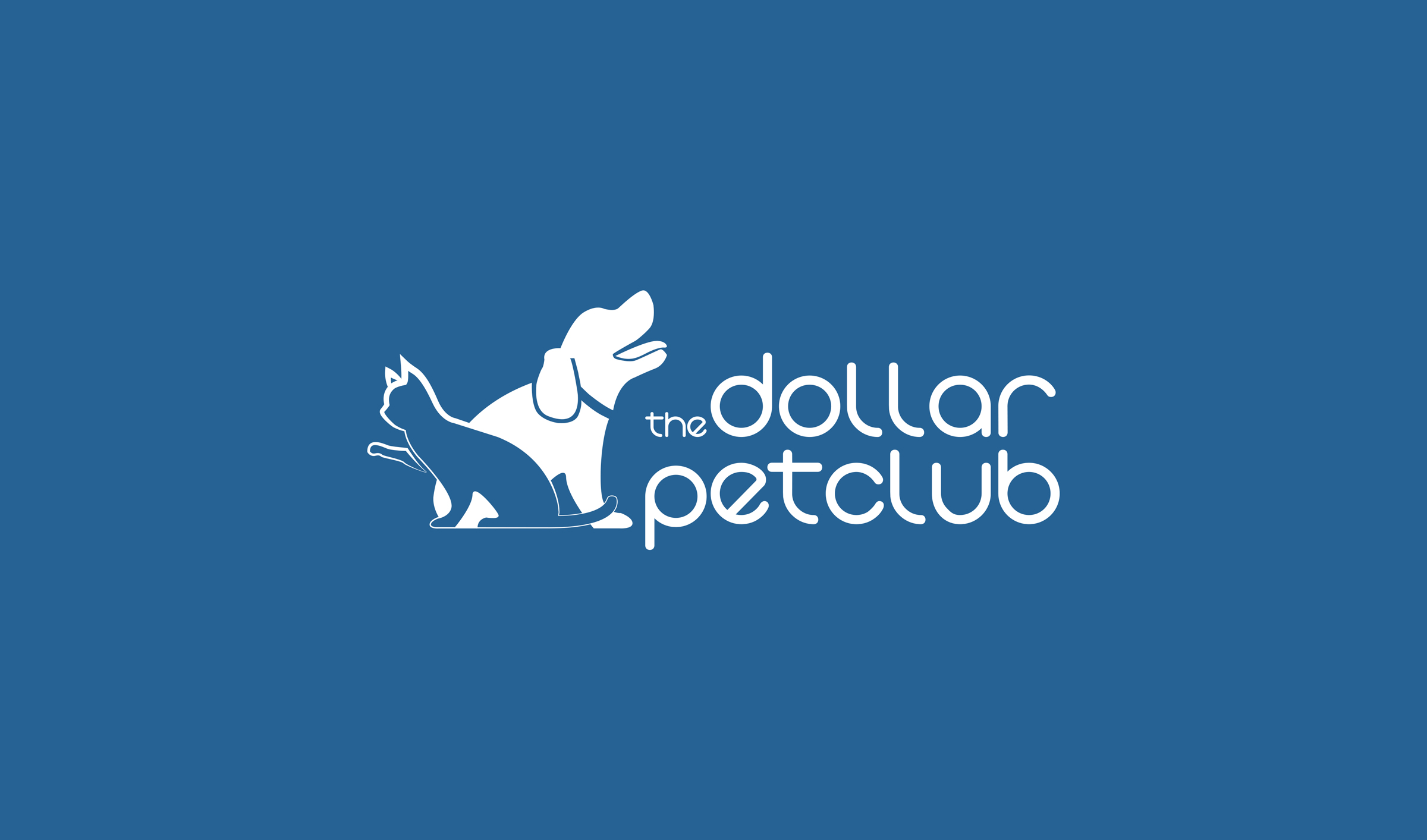 Logo Design Sketches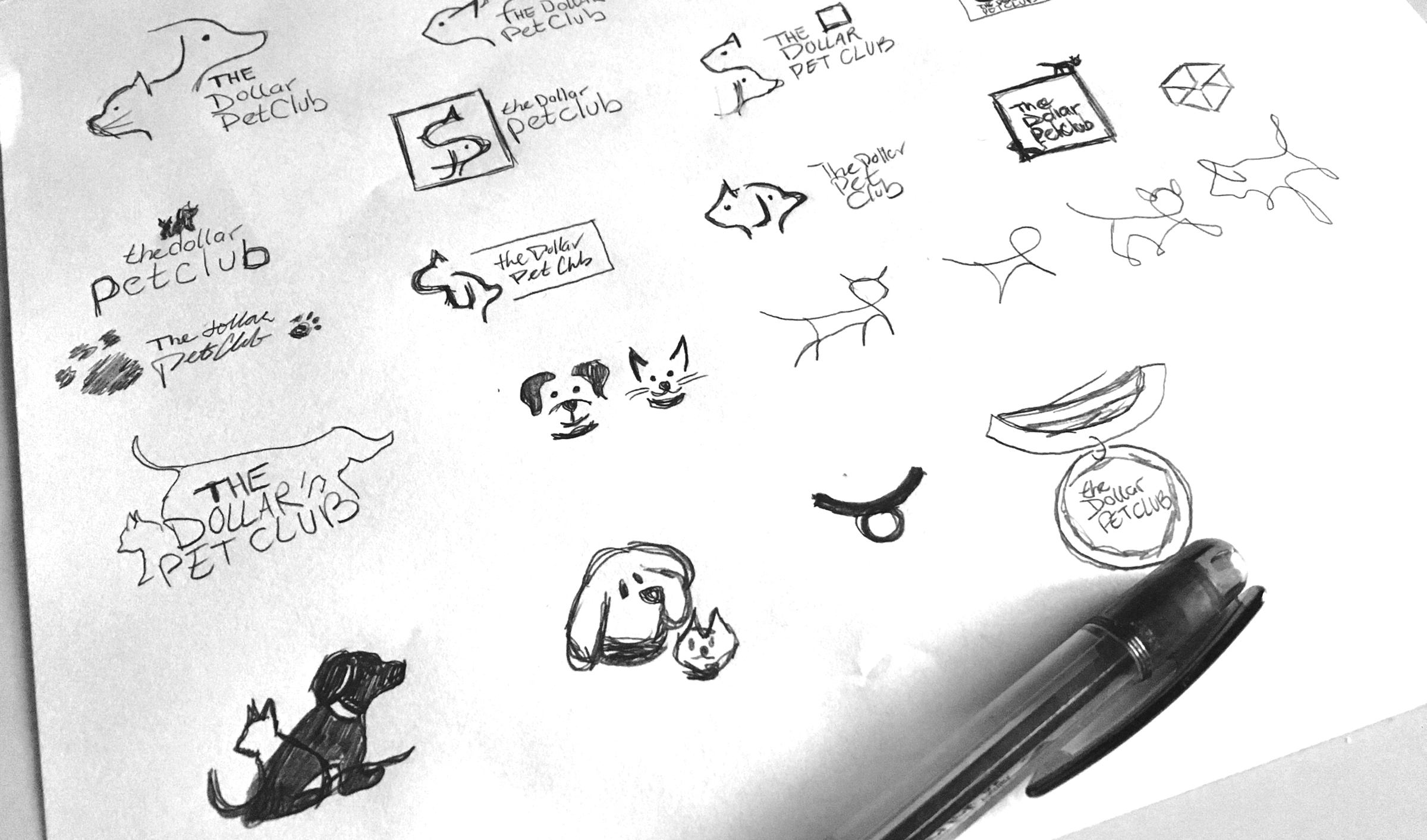 Logo Design Concept Progression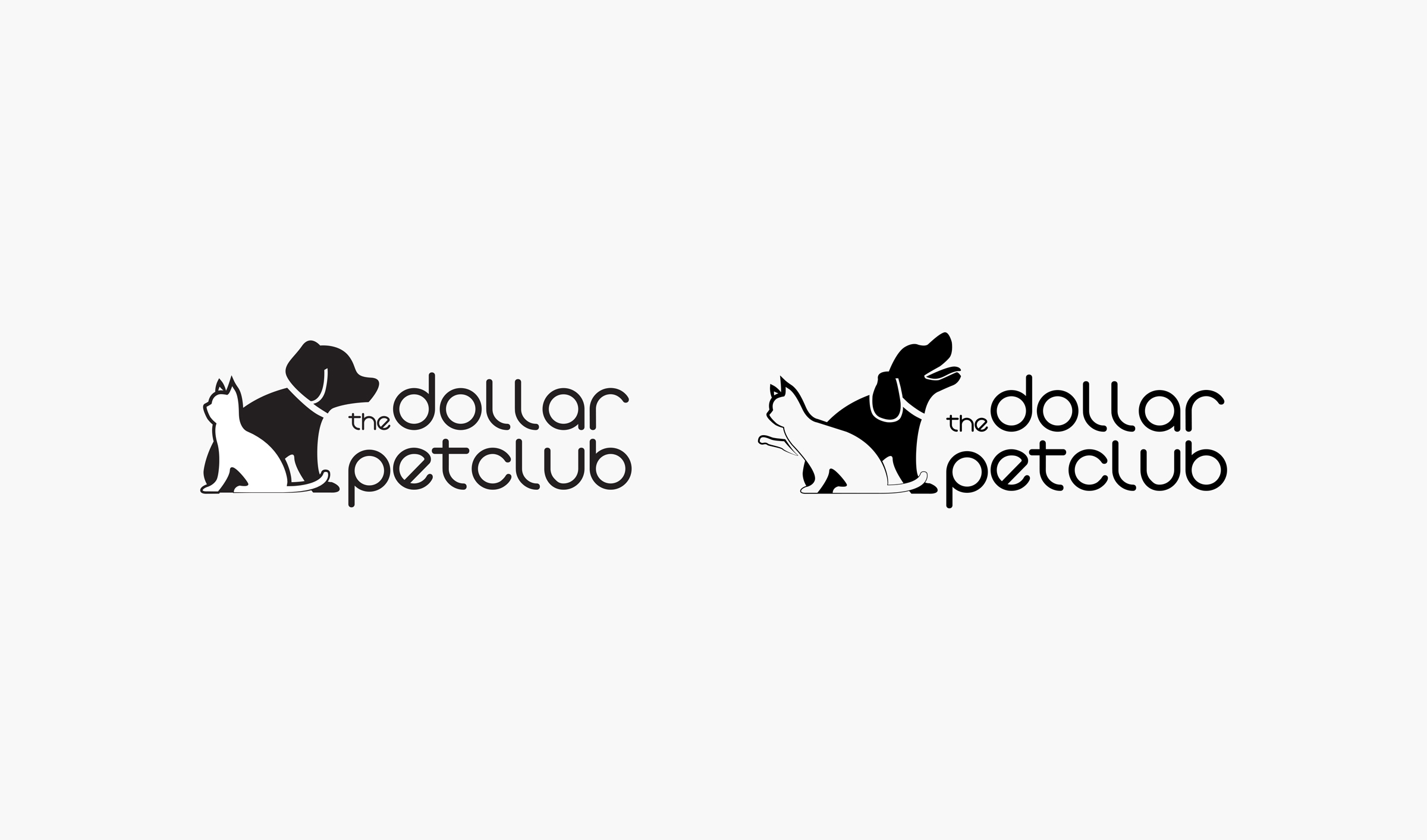 Logo Design Presentation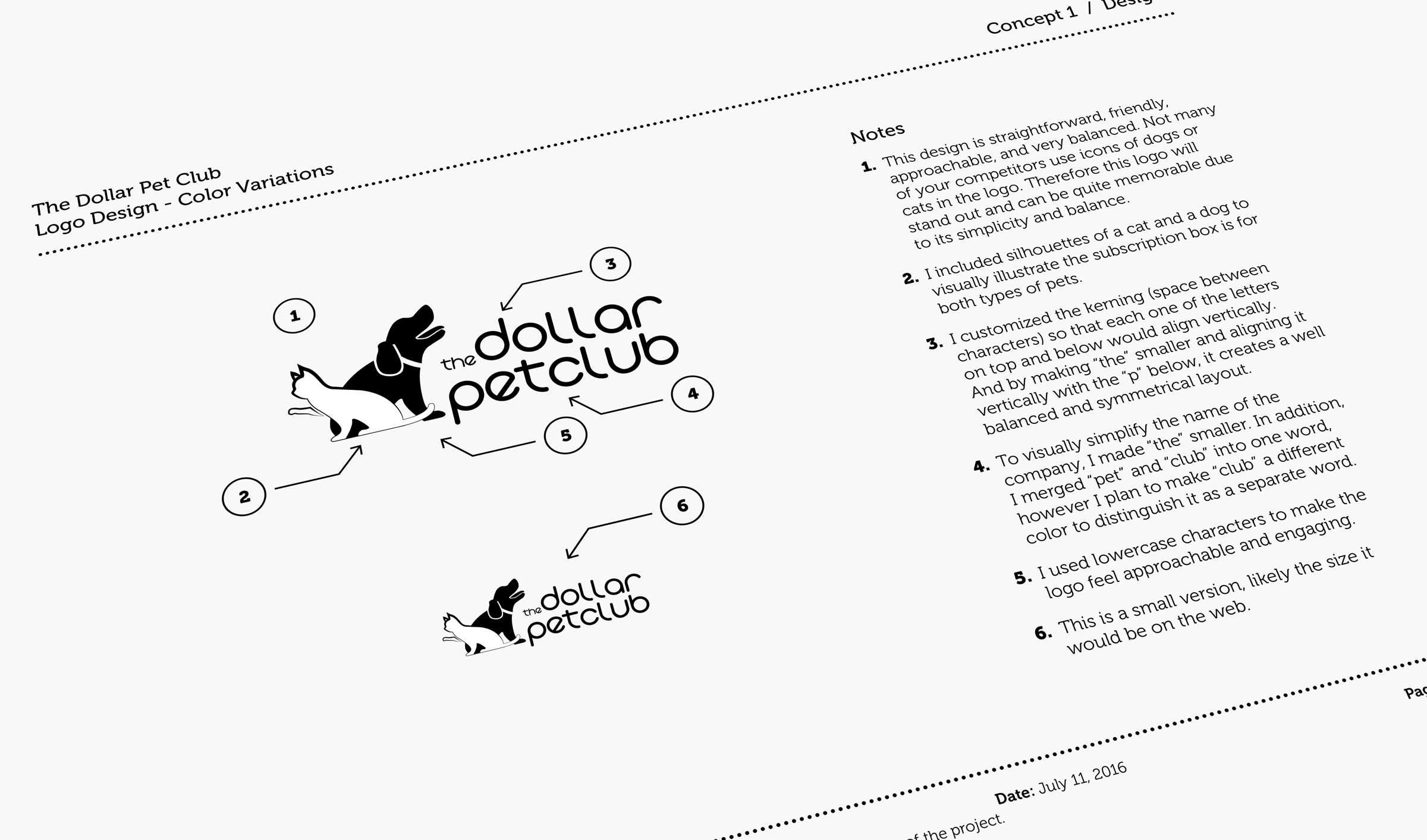 Packaging Design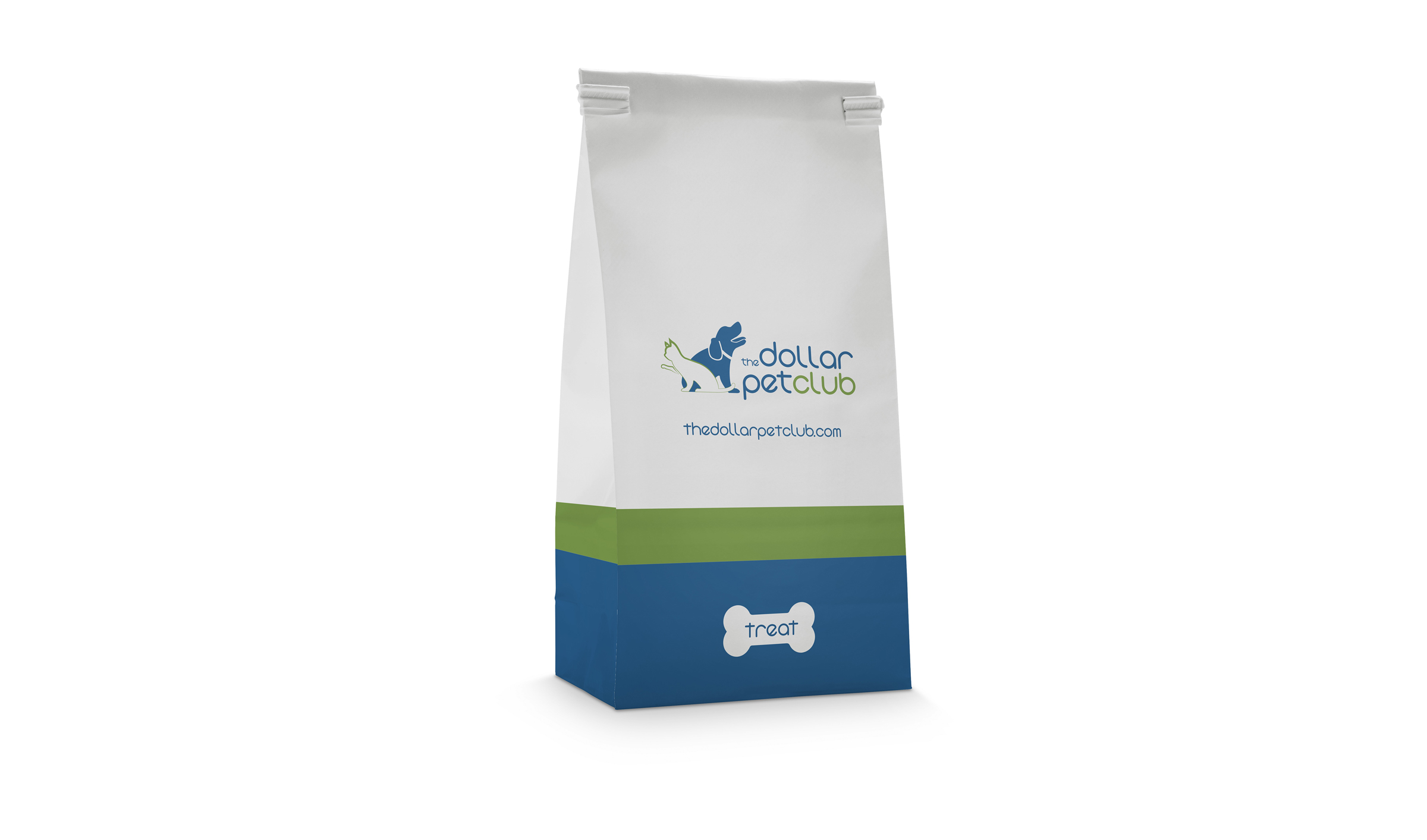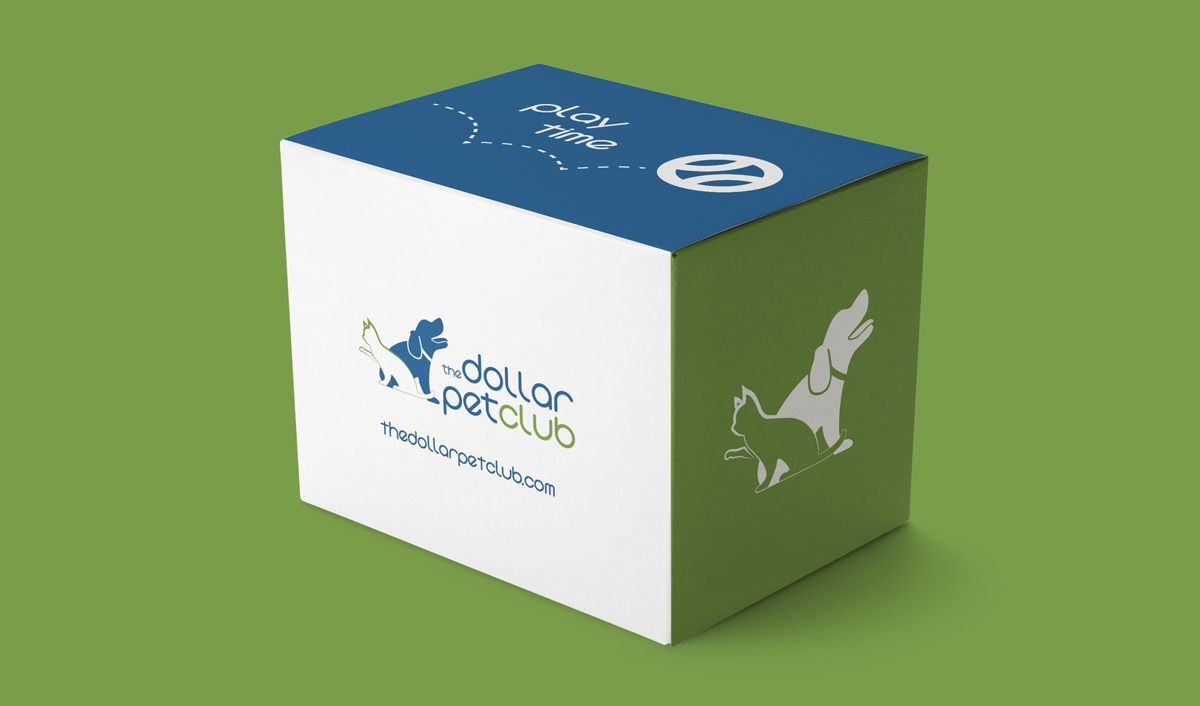 Branding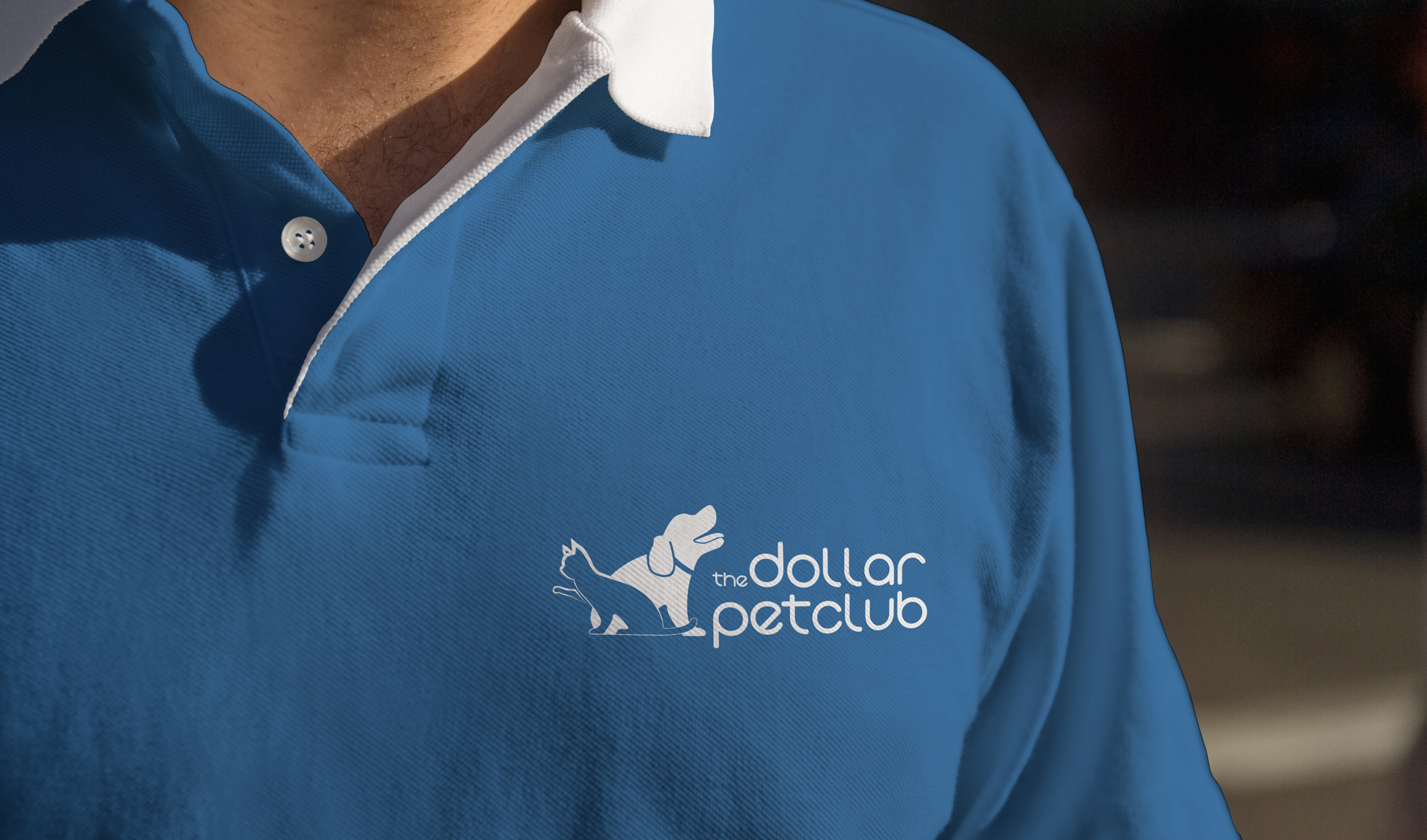 Business Card Design