Fall Festival 15-Sec TV Spot
Client
Project
Destrehan Plantation is a historic site located just outside of New Orleans. It offers guided tours of the beautifully restored plantation house. Visitors also get to explore the enchanting grounds featuring a collection of 200-year-old live oak trees, see historic exhibits, and witness period demonstrations.
Each November they host their Annual Fall Festival which brings local arts and crafts, antiques, and food vendors as well as local bands together for a weekend of fun for the family and community.
Our job was to produce a 15-second TV commercial that promoted the festival and its activities. This commercial was broadcasted on local TV stations.
Video Editing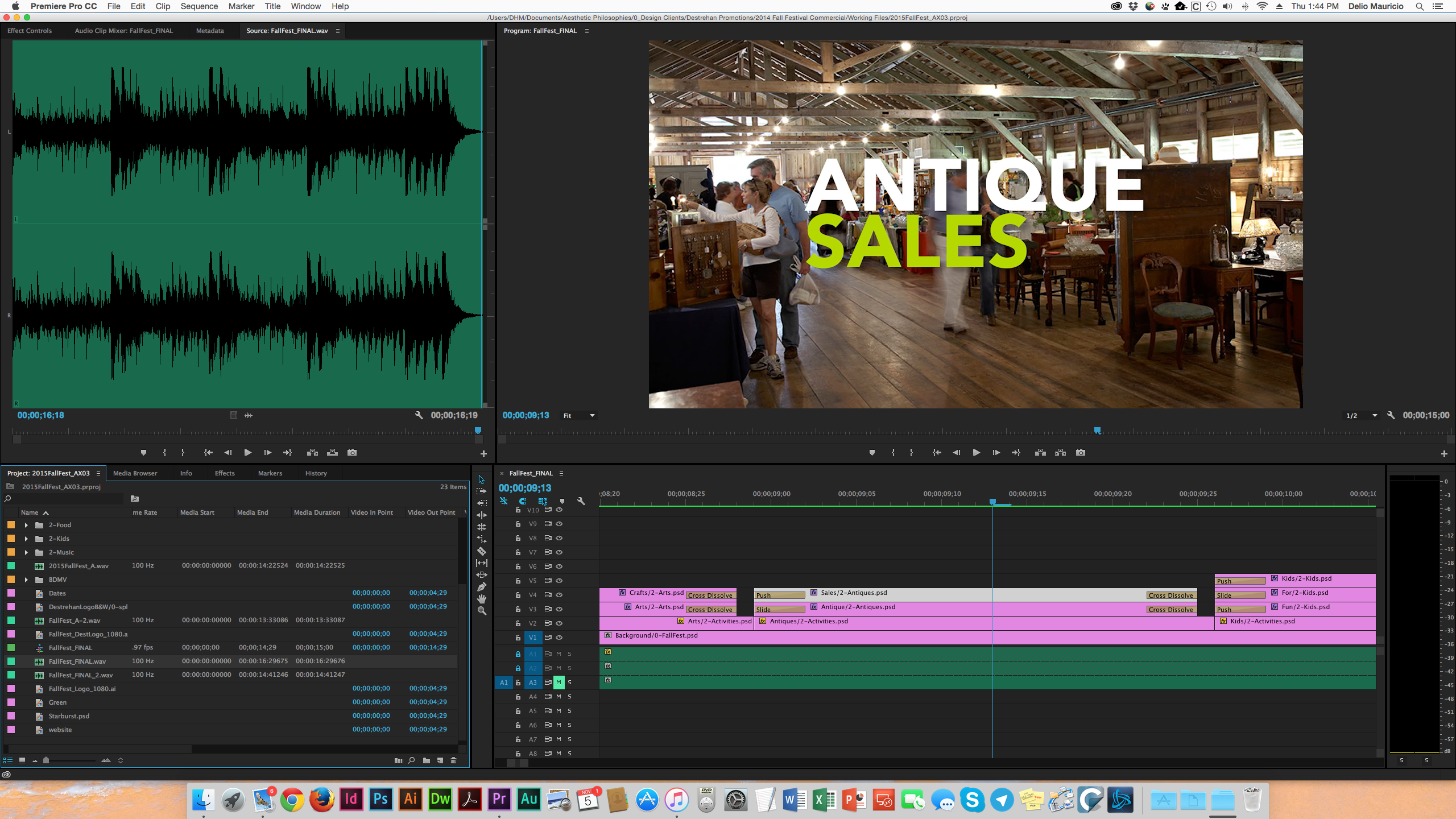 Video Artwork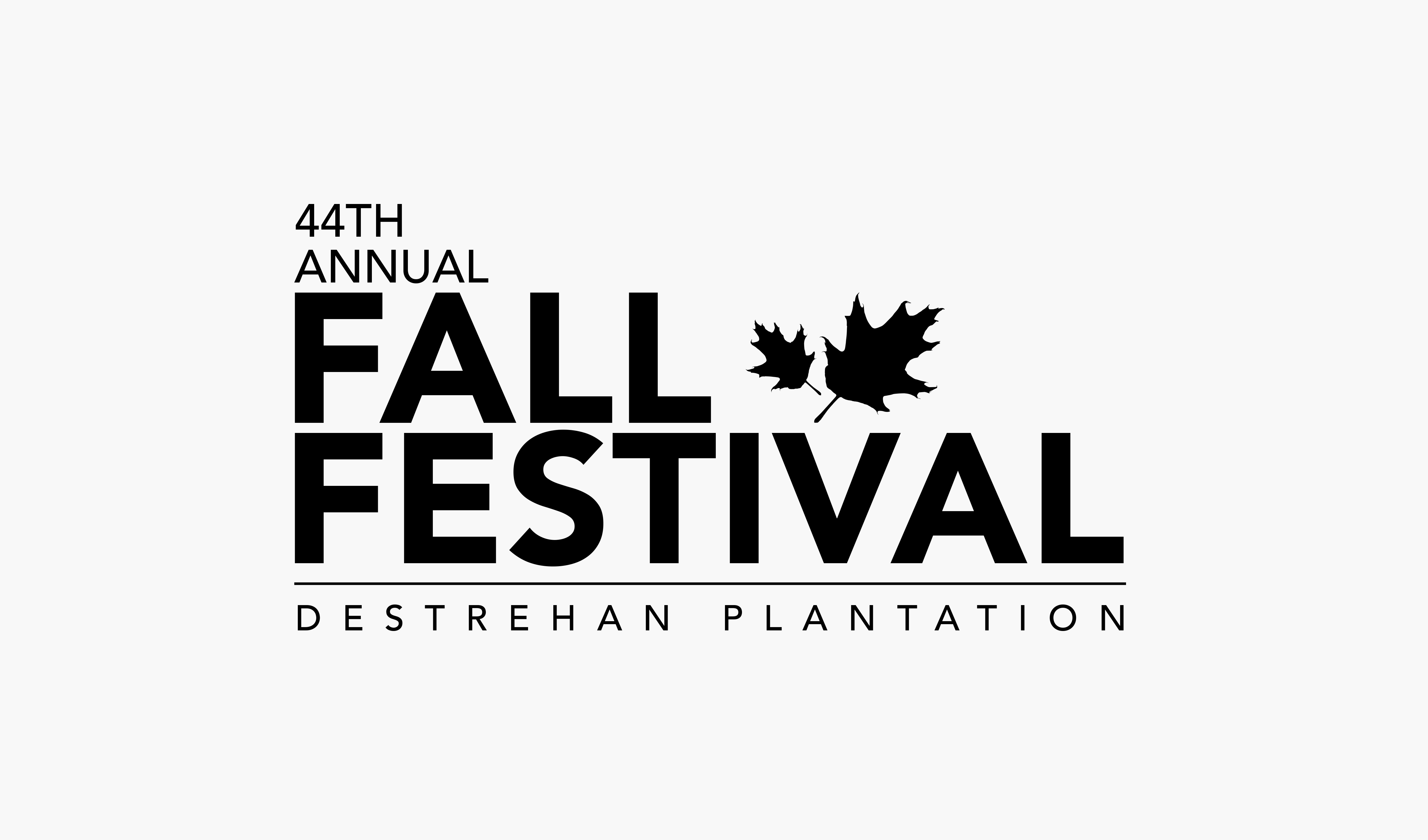 Video Artwork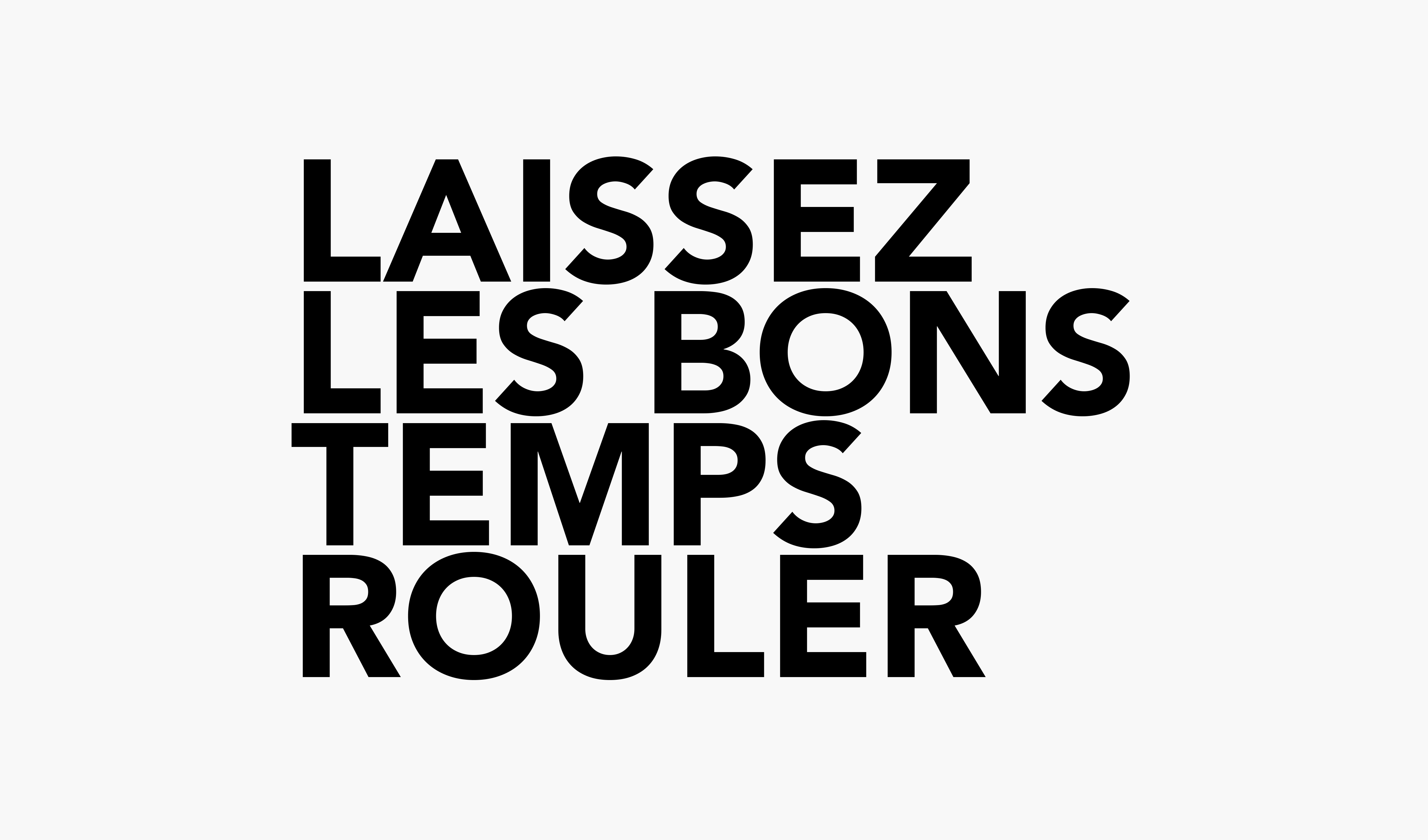 Facebook Covers