Technical Product Video
Client
Project
Precision Digital designs and manufactures digital displays and controllers used in diverse industrial processes around the world. Their new Loop Leader Series is a game-changing line of loop-powered indicators with advanced control features never before seen on loop-powered instruments. The goal was to create a short promotional product video to introduce the Loop Leader Series and educate customers of its many features and benefits.
With continuously shrinking attention spans, I took a more strategic approach to maximize viewer engagement. As a result, I implemented neuro design principles to the design and graphics in the video. Neuro design uses insights from neuroscience and psychology to make designs inherently more appealing to the human brain. One effective way to keep viewers interested is through the use of motion graphics. These small but important animations keep viewers engaged and entertained for the duration of the video.
I wanted the meters to look as realistic as possible rather than flat images moving around on the screen. This is important because not only does this make the product look more tangible, but it also provides a sense of depth, which makes visuals more salient. I also made it so that every meter had a "working / animated" display for a more realistic look and feel. And for the most part, meters face left. This was a strategic decision based on the fact that our brains have a tendency to pay more attention to visual stimuli in the left visual field.
I added various sound effects to specific animations. This multi-sensory integration (both visual and sonic), reinforces the message and conveys a stronger experience to the brain.
Finally, I wanted to introduce the video with an animated Precision Digital logo. The logo tells the story of how Precision Digital became the leader in dual line displays. It all began with the introduction of the popular ProVu series of dual-line meters, as illustrated in the logo animation. The two display lines of the meter morph into the two lines in the Precision Digital logo. This animated logo not only provides the video with more more sophisticated branding, but also gave the brand a more modern edge.
This video represented a big leap forward for their marketing videos and takes the Precision Digital brand to new heights.
Feedback
"The video looks fantastic! It certainly shows what a talented professional Del is with respect to creating effective marketing for industrial products."
Jeffrey Peters / President
Video Editing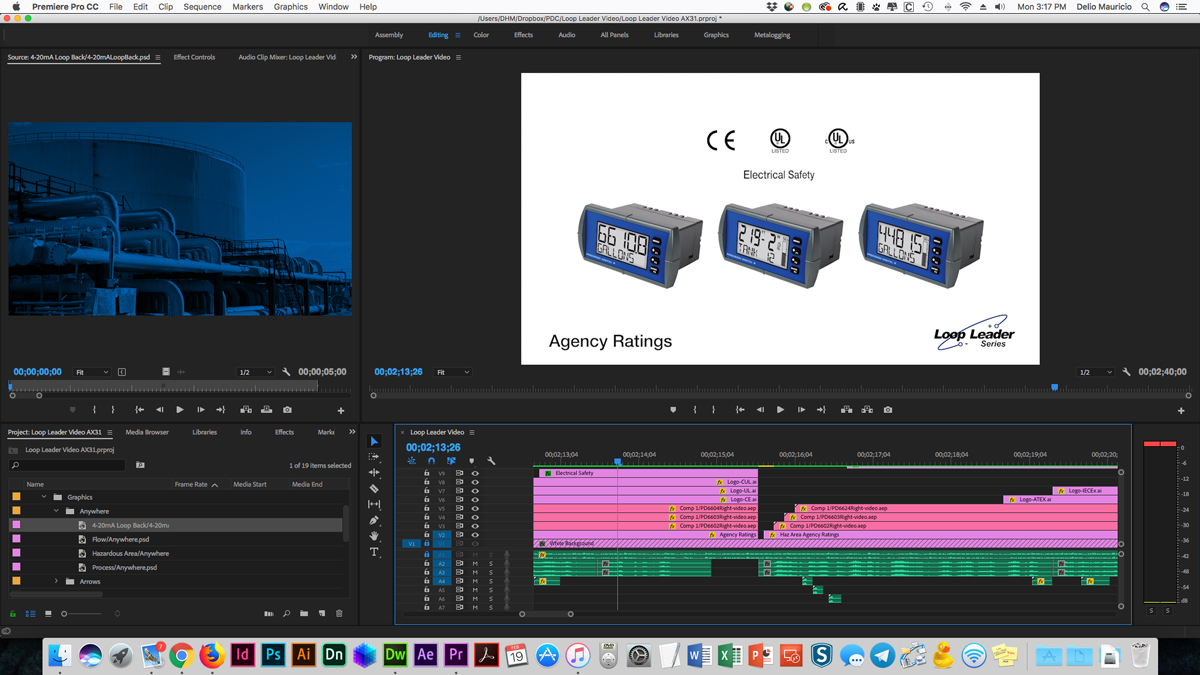 Precision Digital Logo Animated

Loop Leader Logo Animated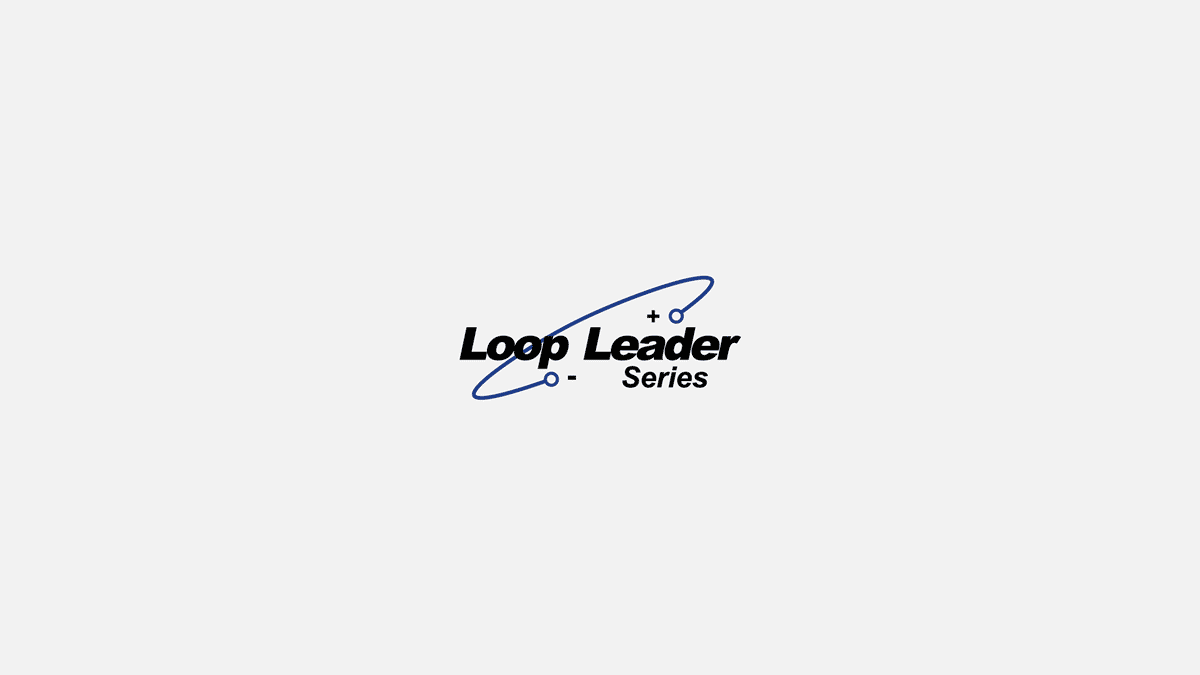 Animated Indicators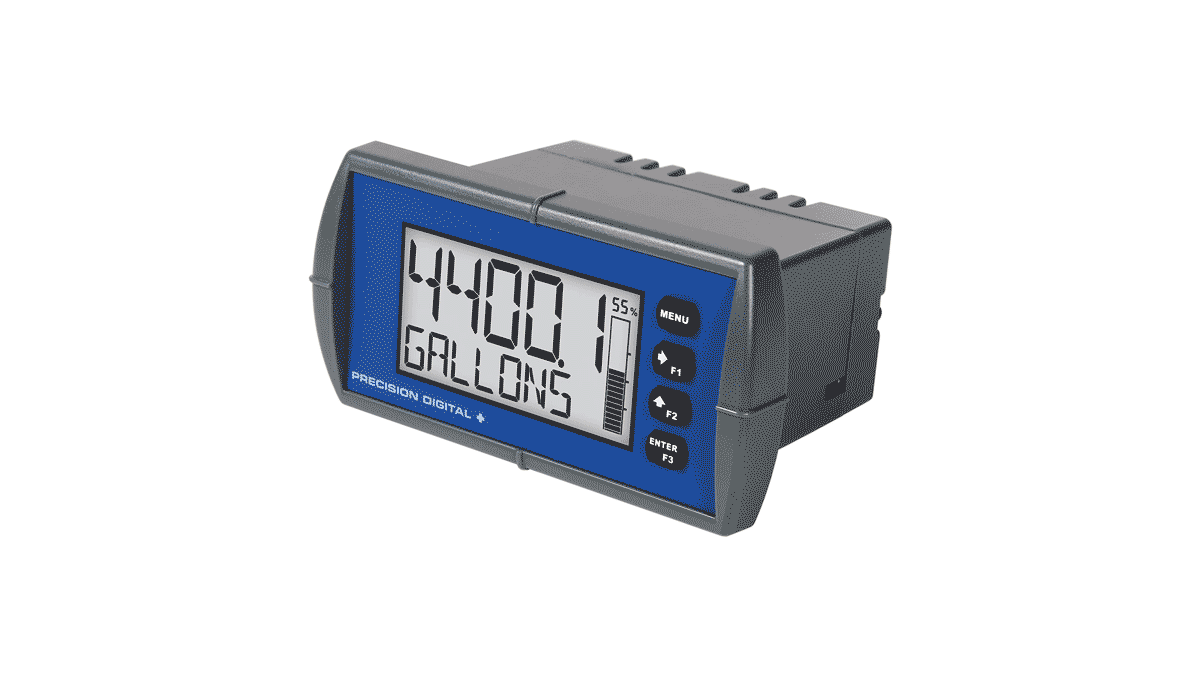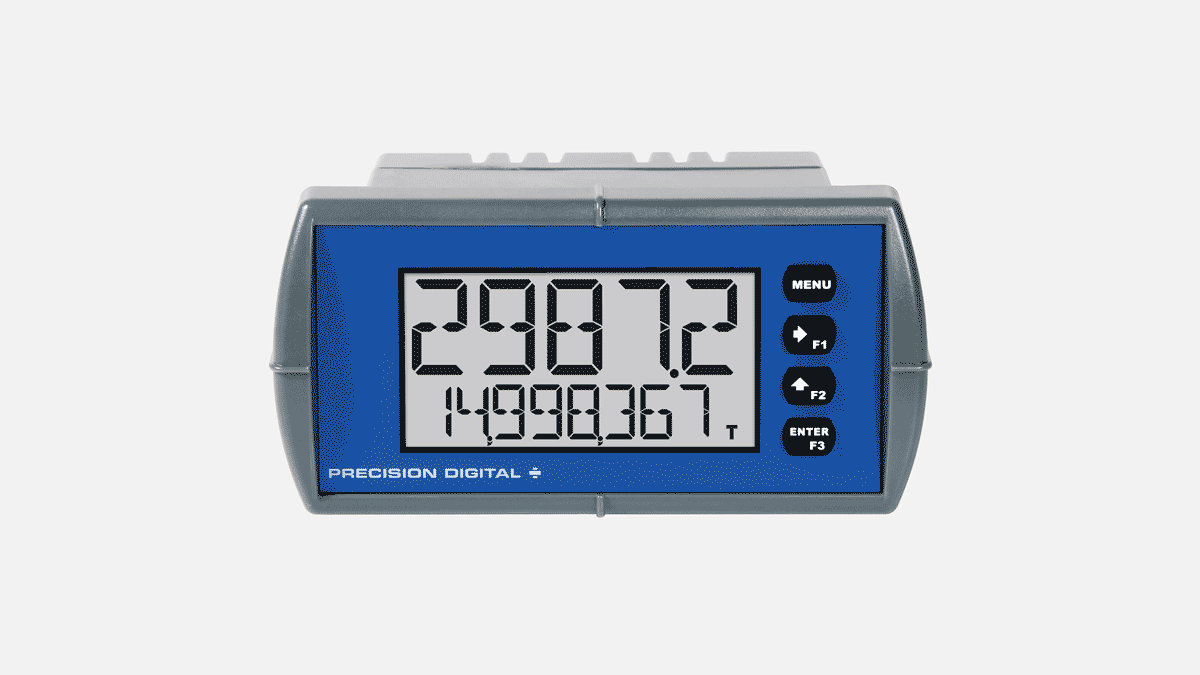 Product Page